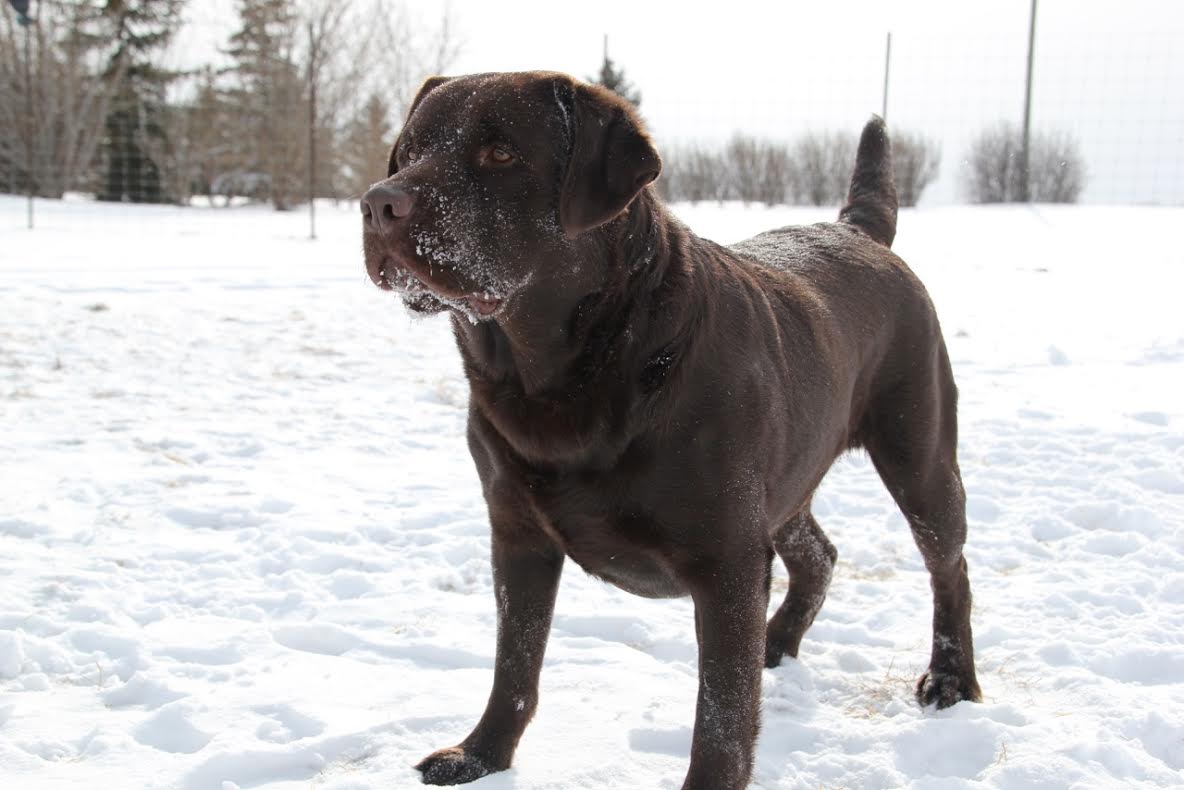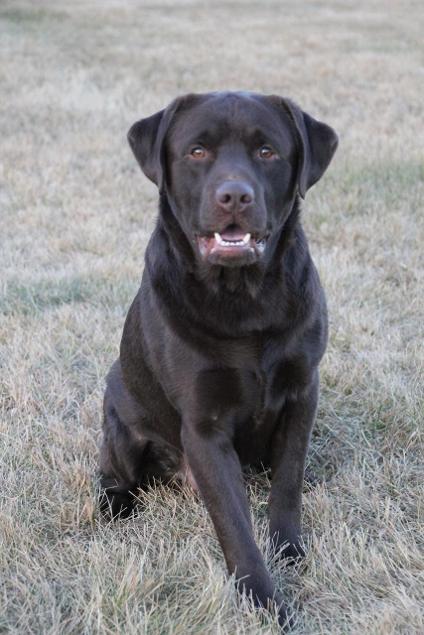 Beaver is currently living with one of our lovely
Guardian Families
here in Alberta. This means that he gets to be a Dad-pooch on occasion, and also a full-time family pet!
He comes to visit to help make babies, or when his family goes on vacation for complimentary boarding.
After passing his
Genetic Health Testing
, Beaver has joined the daddy-league! He may even have a daughter ready for the Guardian Program!
Beaver absolutely loves playing with the Kong Ball, or the Jolly Egg, or the Frisbee ... or really, anything you can throw! He is spunky, fun-filled guy who embodies everything a happy-go-lucky lab should be!


If you would like to inquire about taking home one of Beaver's amazing pups, as a guardian, read all of the
Information
you need to know, and then send in your
Application
.