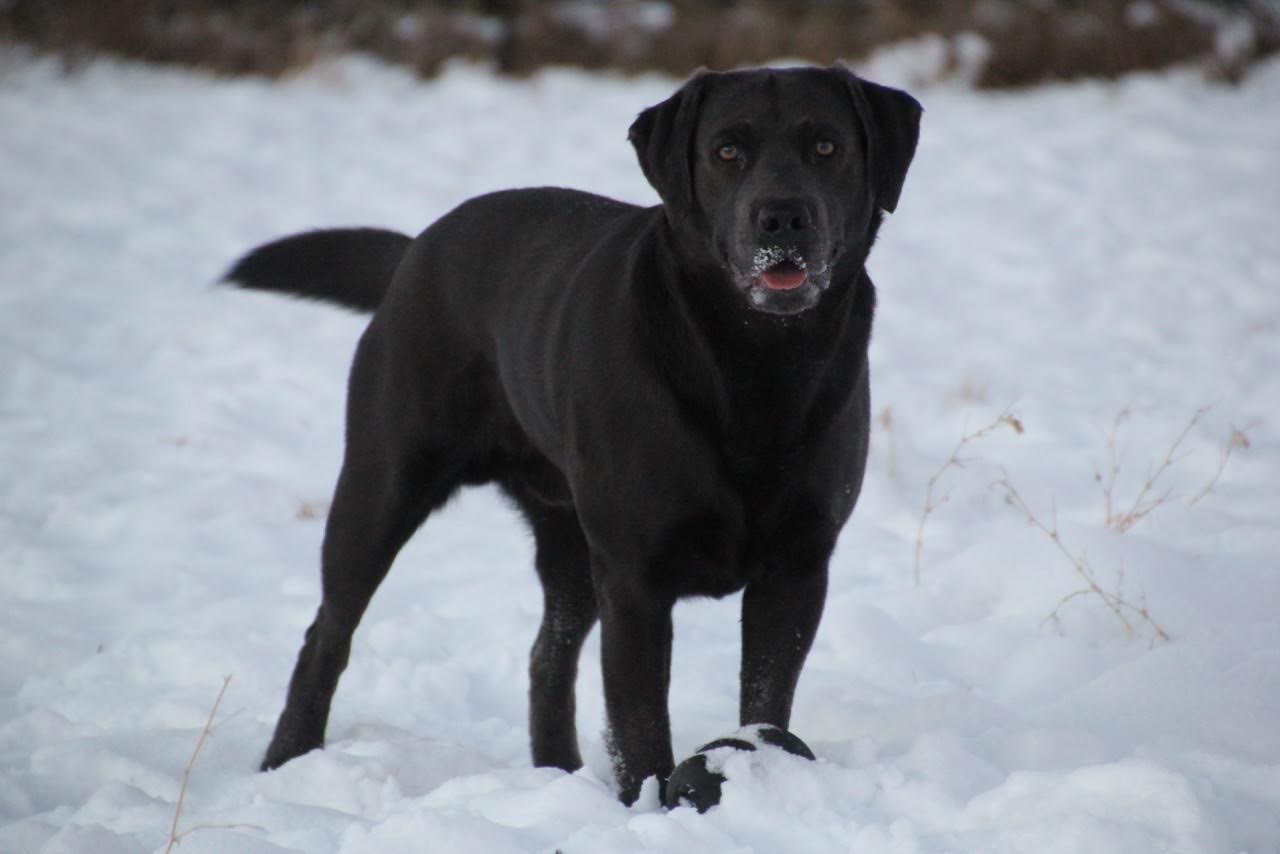 Hi everyone! My name is Frankenstein here are Starstruck, but because I have Guardian Family, I have a secret pet name, too.
Why would you name just a handsome and gentle dog after a monster, you might ask? Well, there is a magnificent story about it, and if you want to here about it, just ask! My "other mother", The Redhead, would be proud to tell you all about it when you come for a tour!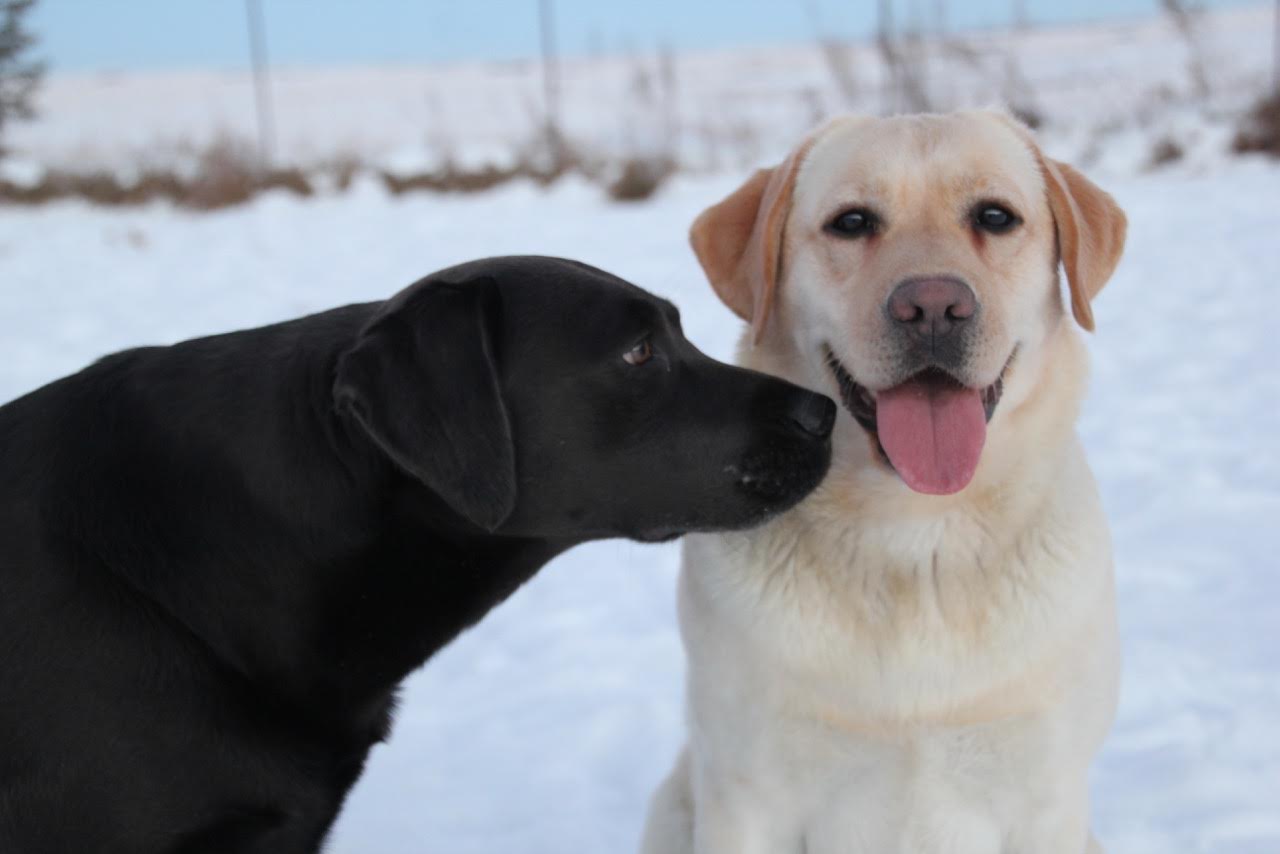 But wait! I put the horse before the cart! Don't forget, tours are welcome by appointment. If you want to make an appointment to meet the Starstruck Humans, you have to fill out an application first!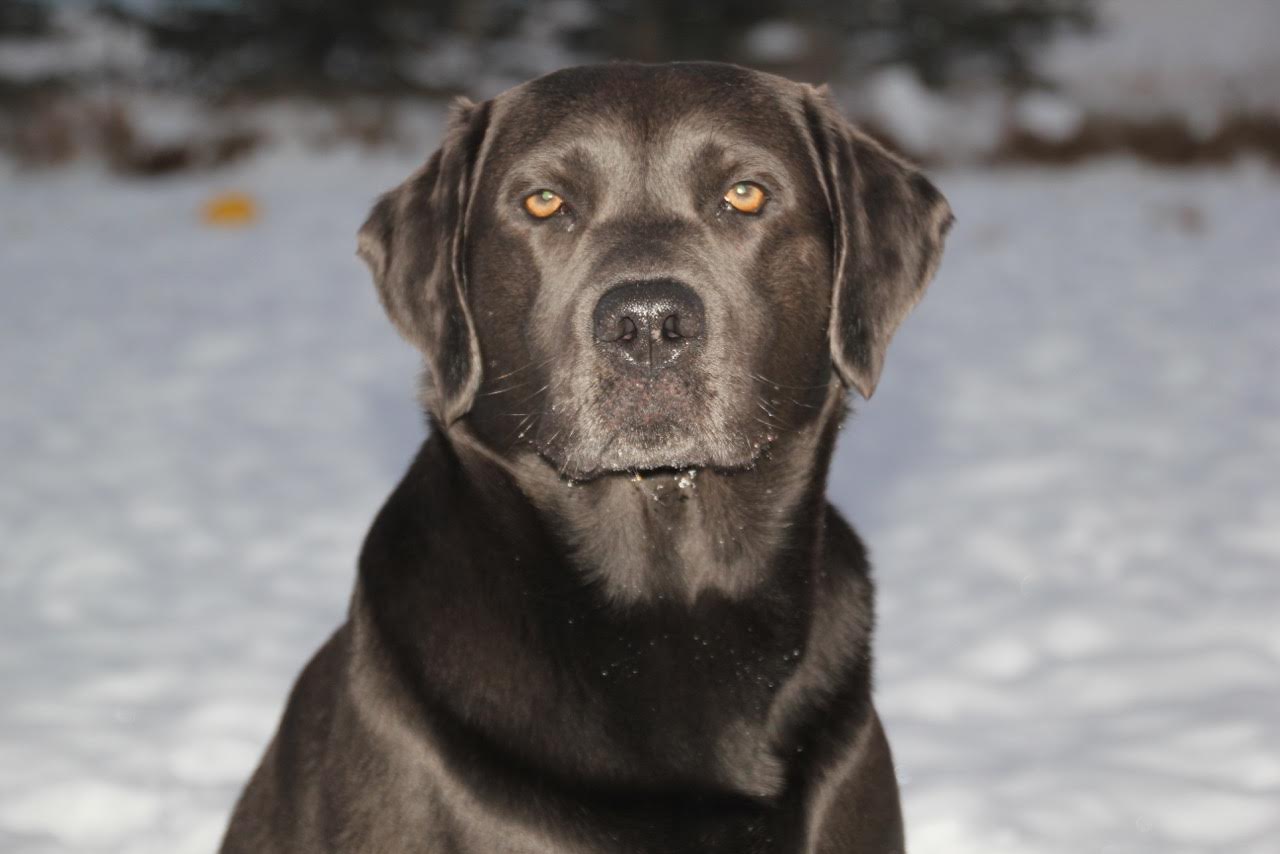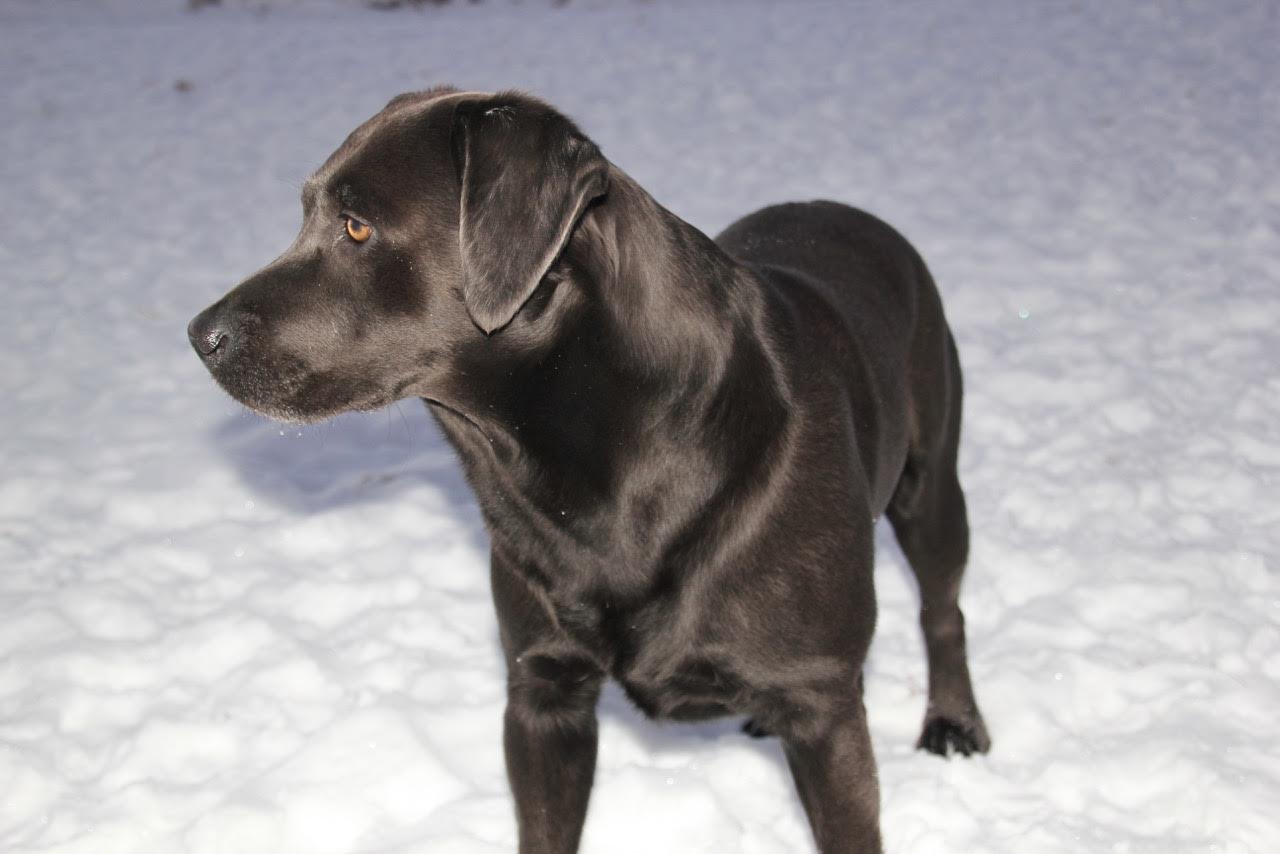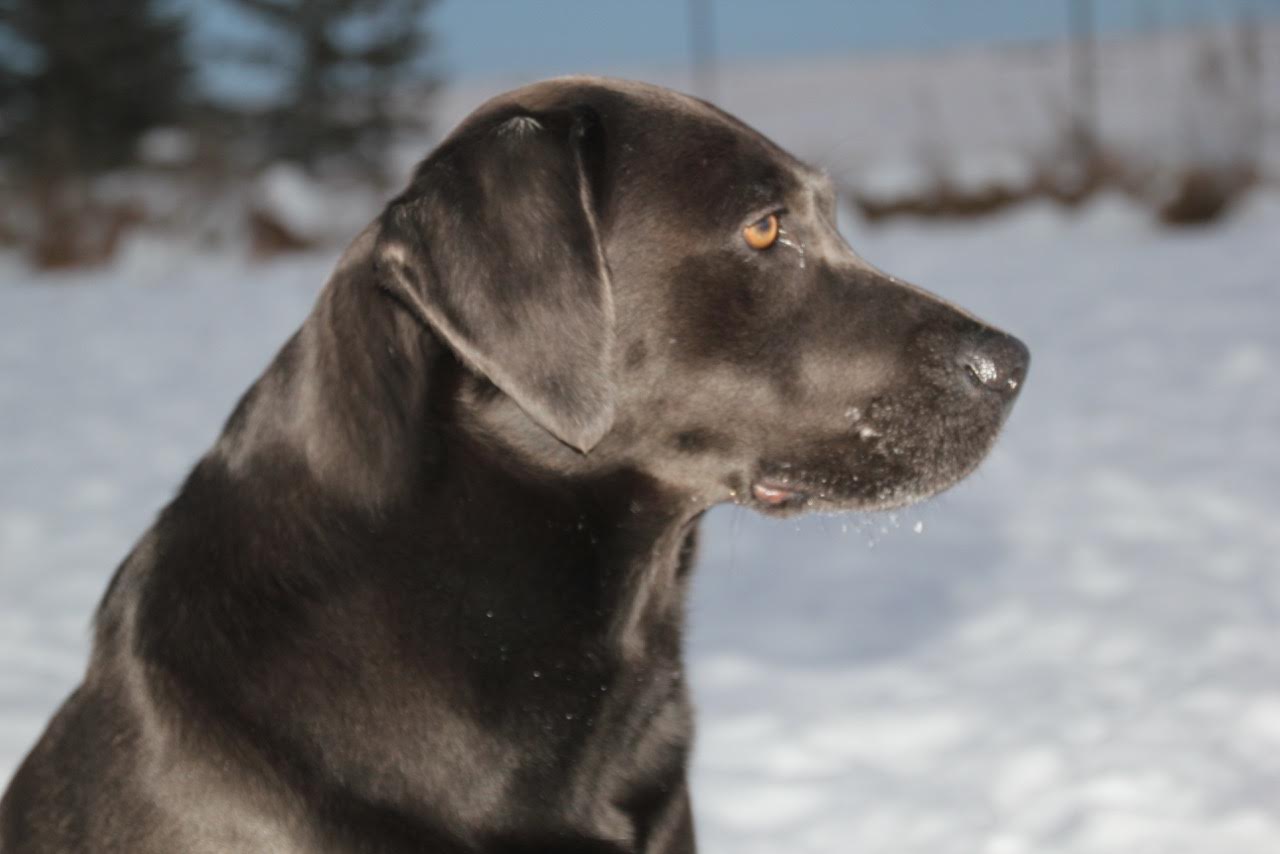 Looking at my pictures, you may have noticed that I appear to be a bit more shiny, or grey. The thing is, I am not just a black Labrador Retriever, I am a dilute too! This means that I have microscopic white flecks or freckles on each black hair shaft, which gives me this distinguished look!
Some people like it, some people don't! To each, their own, but if you want to read up on it,
here is a link
to get you started.
With that said, I can father puppies of any colour! But more importantly, I will father healthy puppies that can be warrantied FOR LIFE against genetic disease! Can you imagine that? A warranty, on a puppy?