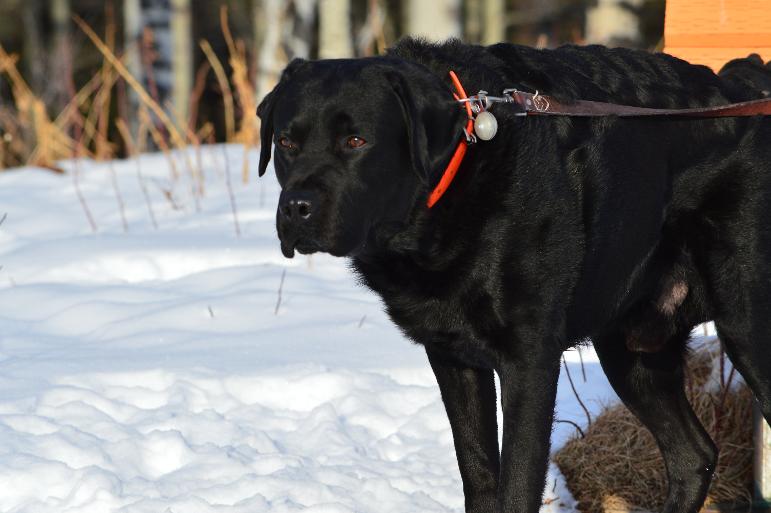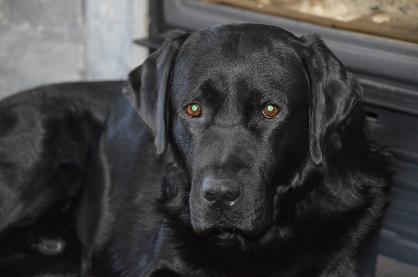 "I see you are trying to take my picture again???

What for, anyhow? All I want to do is play, and snuggle, and then get a good belly rub, and then go play with the ladies .... you know, the lady-dogs.... hey, guys?

Hmff! Well, my name is "In-Vader" as some kind of joke, but my foster family knows my real name. Can you imagine, calling "in-Vader" at the dog park? Yeah! All the other dogs would laugh!"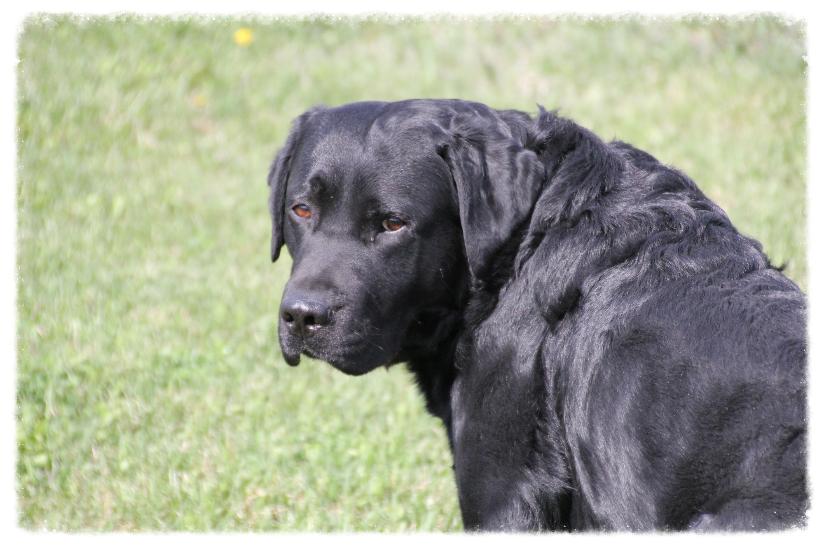 "I am not new to Starstruck, but my page is, as I only recently got the chance to help one of the lucky ladies make babies this Spring! I had a bit of a romance going on, and if you go check the Puppies' Page, I bet you will see that my little ones are pretty darn cute!

Other than being a pet, a full time commitment, I am also a fantastic backseat driver, an excrement inspector, and I do nothing better than hold down the fireplace! You know, the hearth on my humans' fireplace might just get up, and run off! Someone has to hold it down ... tough job, but someone has to do it!"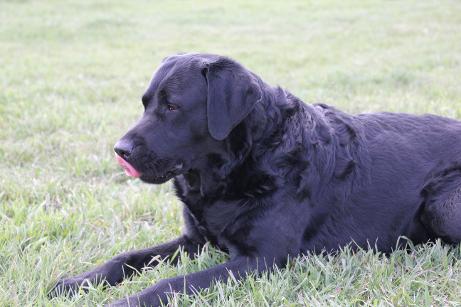 "You know, I am one special dog! I am not only an ideal dog to complete a home, but I also have proven myself to be a very genetically sound pooch!
CLICK HERE
to find out more about what genetic testing all Labrador Retrievers should complete before being bred ... it means my pups have a better chance of living healthier, longer lives! Below, are pictures of my parents, who also underwent most of these tests with their own breeder."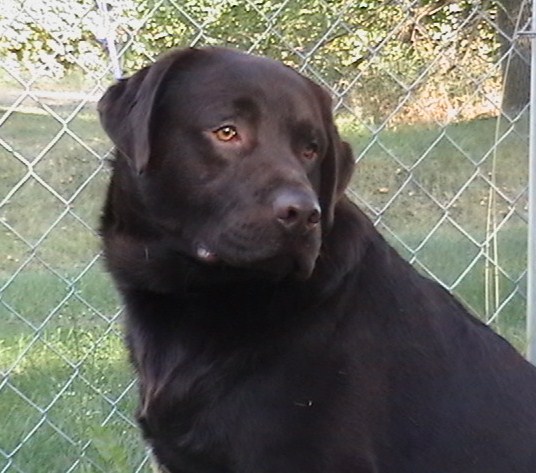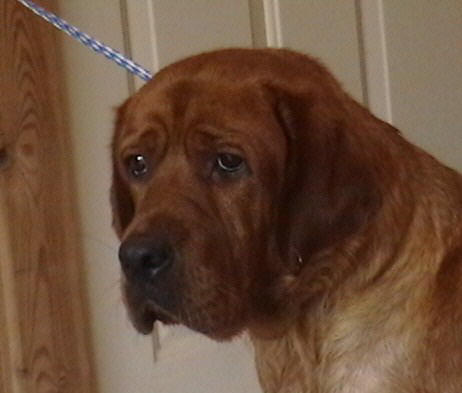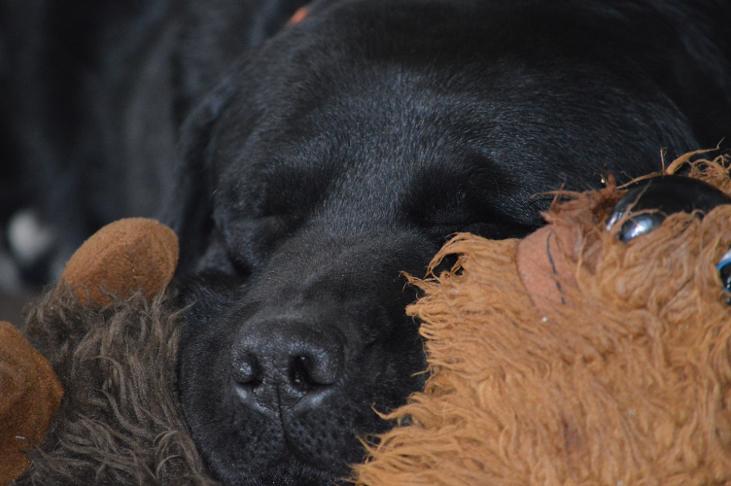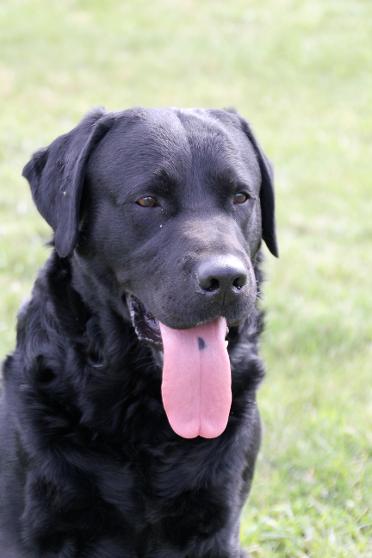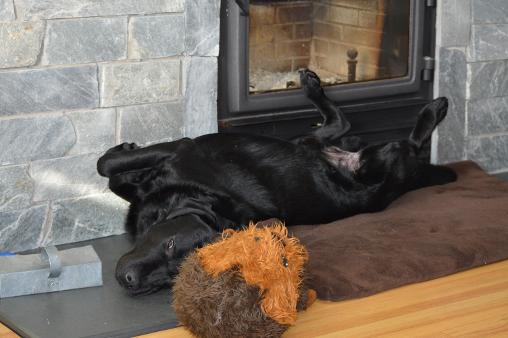 "Of course, This is me, doing what I do best when the camera comes out ... oh yeah ladies, it's all there! "