"Karma" - The Pope's Kink'n Karma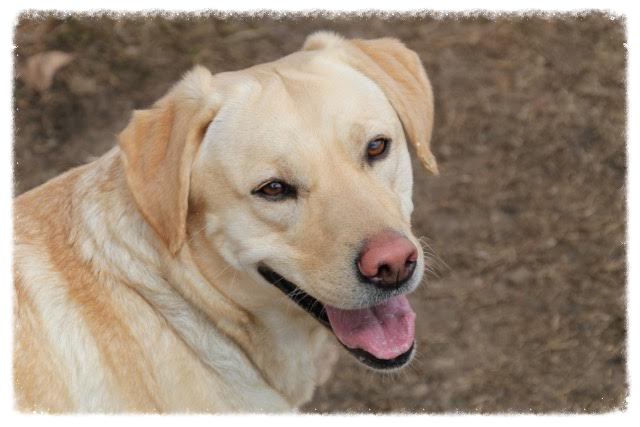 "My name is Karma! I am a youngster, born at Starstruck to Lacey and Mungo!
(pictures below)
I know I come from a long line of proven, health tested dogs, but I still had to have my own genetic health testing done!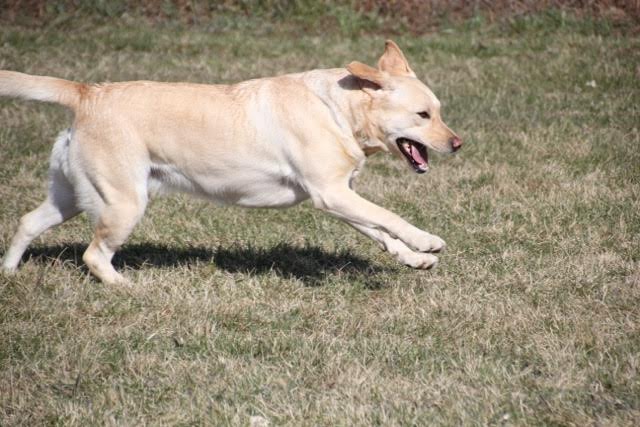 "Although I am yellow, I can have yellow, black, charcoal, or even champagne pups! But lets face it, champagne is just another shade of yellow! Unless you are a geneticist!"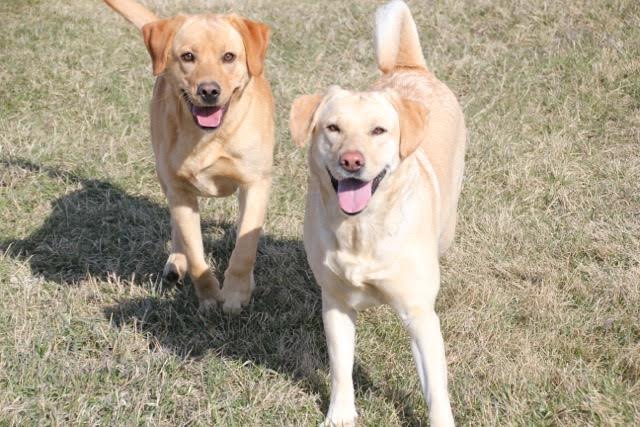 "I also have great personality traits to pass on to my pups! I am an amazing pet, and I live my life with a normal family, like any other pet pooch! you see, Starstruck has a
GUARDIAN PROGRAM
that allows all of us "breeding dogs" to live the best of both worlds!
I plan to have puppies this Summer, so if you want to get your hands on one, you really ought to act fast! I am told that they are going to be all spoken for before they are even born!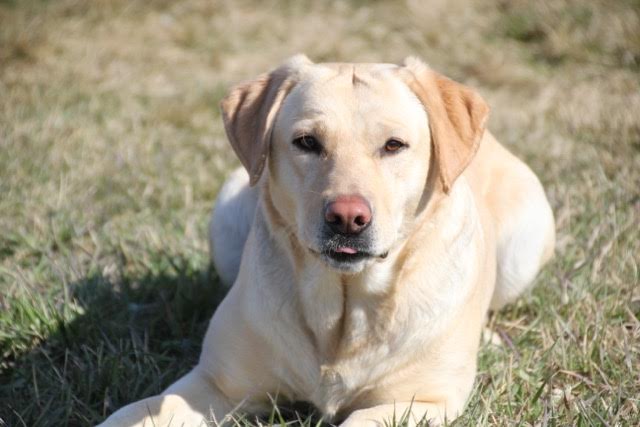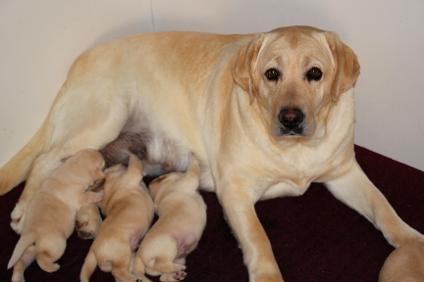 ME AND MY MUM, LACEY! (WELL, I AM IN THERE SOMEWHERE)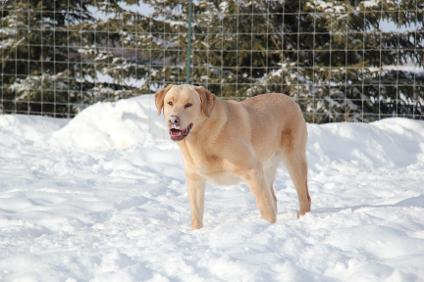 MY DAD, MUNGO, ISN'T HE HANDSOME!