"Lily" - The Pope's Hide'n'Seek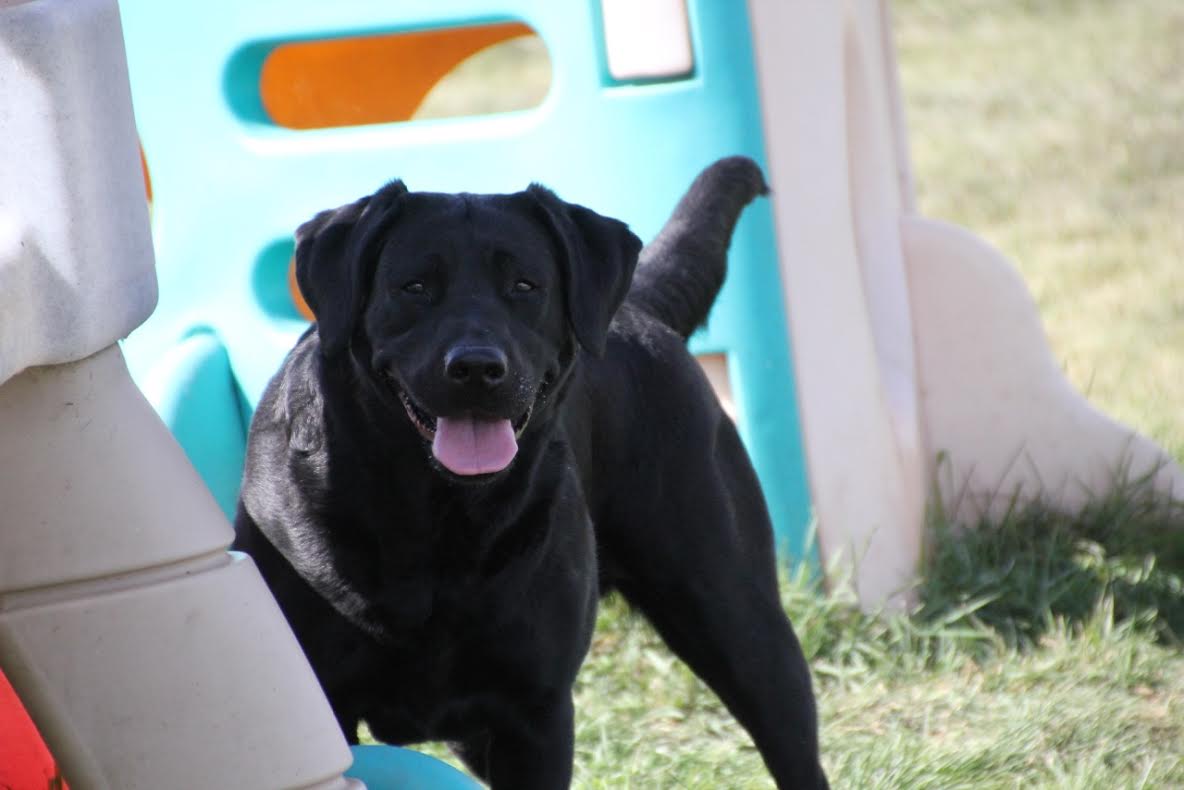 Lily is a lovely young gal who has been a long time in the making! Her family tree includes our very own
retired
Ginger, Bond, Raven, and Seal! With the genetic diversity and nice balance of both English and American bloodlines, she maintains the best attributes of both types, as seen in her beauty and demeanor. To learn more about how we breed, and why we breed both types together, visit our
FAQs.
Since Lily was a puppy, she has lived with her own family. In fact, all of our breeding dogs live as pets, and only come back to us to breed, have puppies, or when their families go on vacation!
We call this arrangement our
Guardian Program
, and if you would like our very best pup to call your own, learn more about it!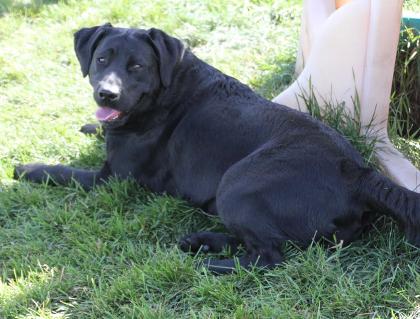 With all the
genetic health testing
we have done with Lily, we can confidently provide a
Lifetime Warranty
with each of her puppies, as with any pup born here at Starstruck. If you are interested on getting one of her beautiful babies, contact us as soon as possible, by filling our your own
Application
. Our pups are usually sold before they are born ... or even conceived!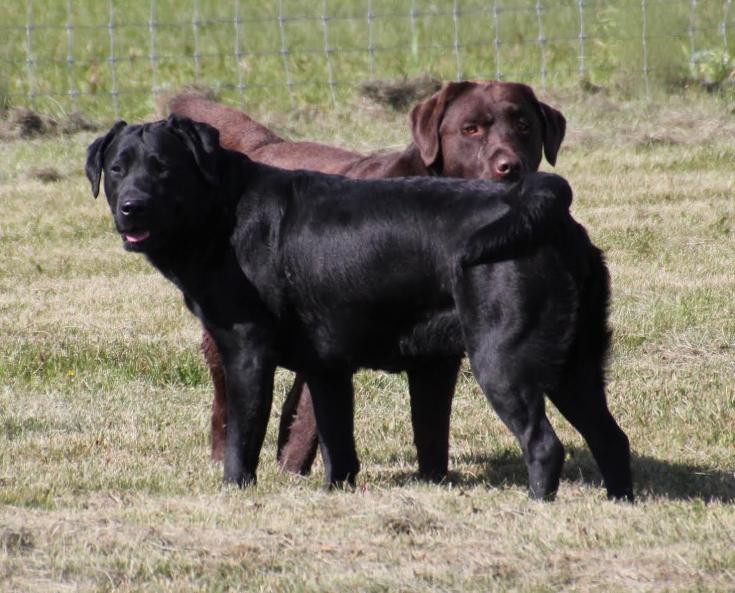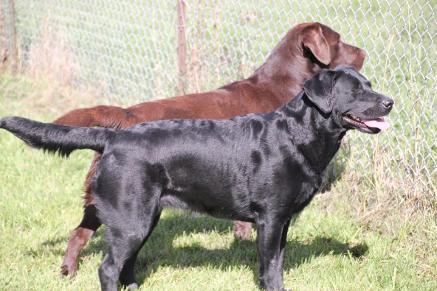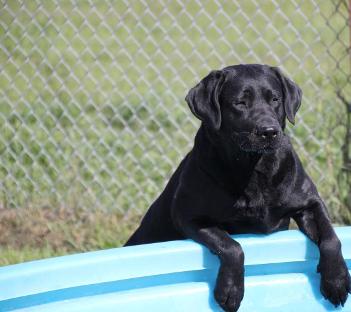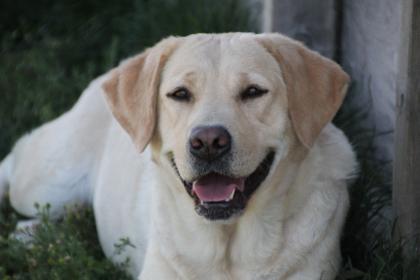 "Ginger" - The Pope's Suger'N'Spice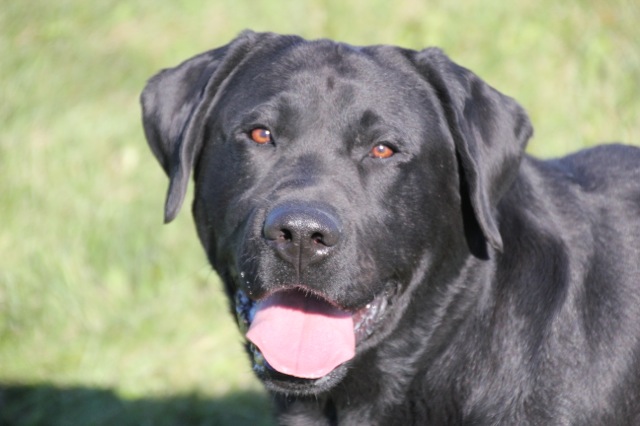 "Bond" - The Pope's Excellent Double Agent