"Maggie"- The Pope's Running On Panceta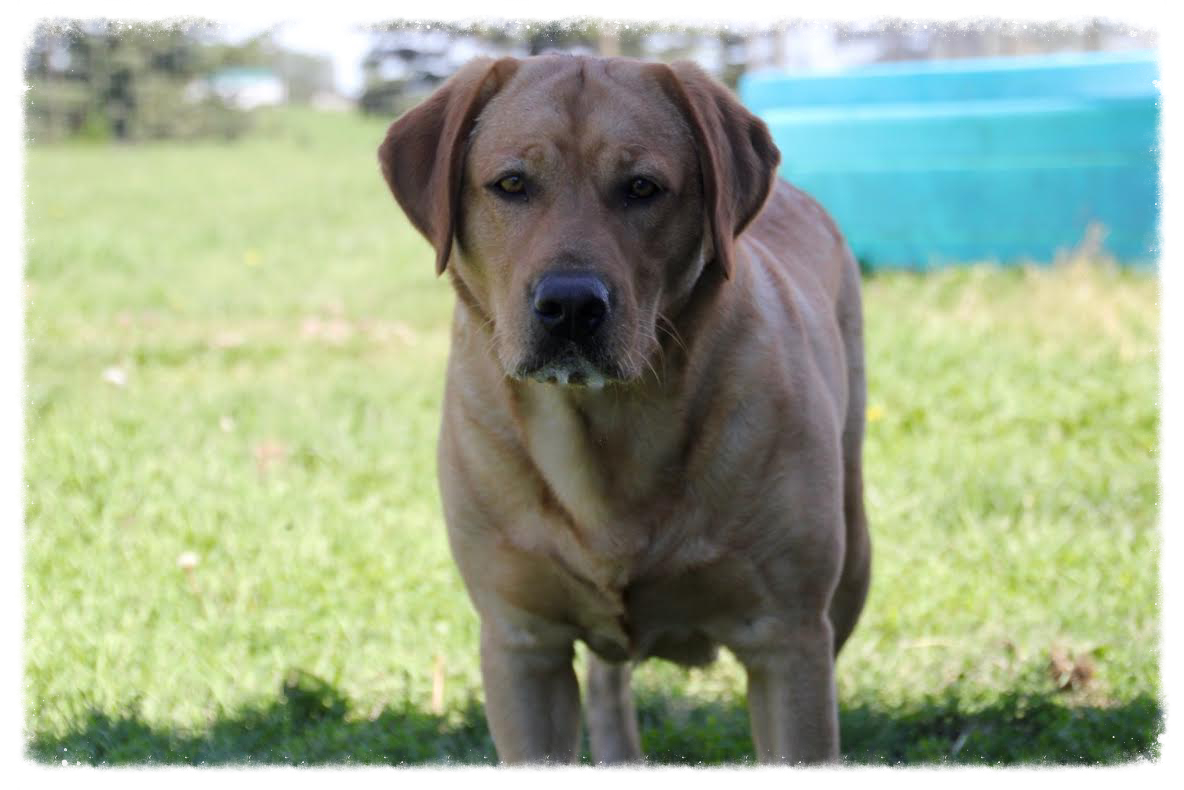 Maggie has completed her Health Testing with flying colours.
So, rest assured that none of Maggie's pups will have
Preventable Genetic Diseases
.
Maggie is a part-time Mom, But a full-time pet. Read all about having a part-time Ma-Pooch or Pa-Pooch on our
Guardian Program Page
.
If you are interested in purchasing one of Maggie's little people loving pups fill out an
Application
.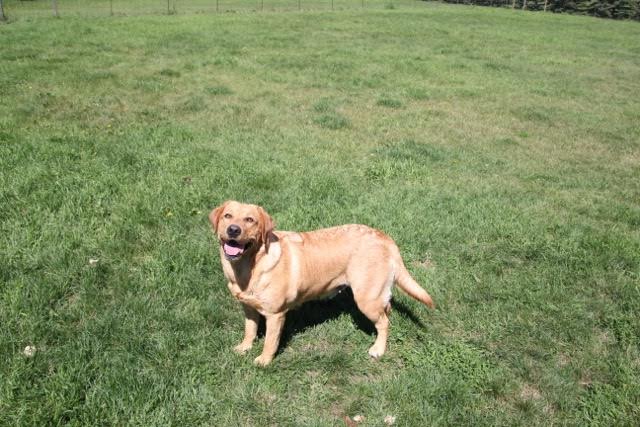 Maggie is able to produce all six colours, and perhaps even darker reds! To learn more about the interesting colours she can produce, like Silver/Charcoal/Champagne, read about
The Dilutes
.
It all depends who she chooses to have puppies with!