"Moon" - The Pope's Running on the Moon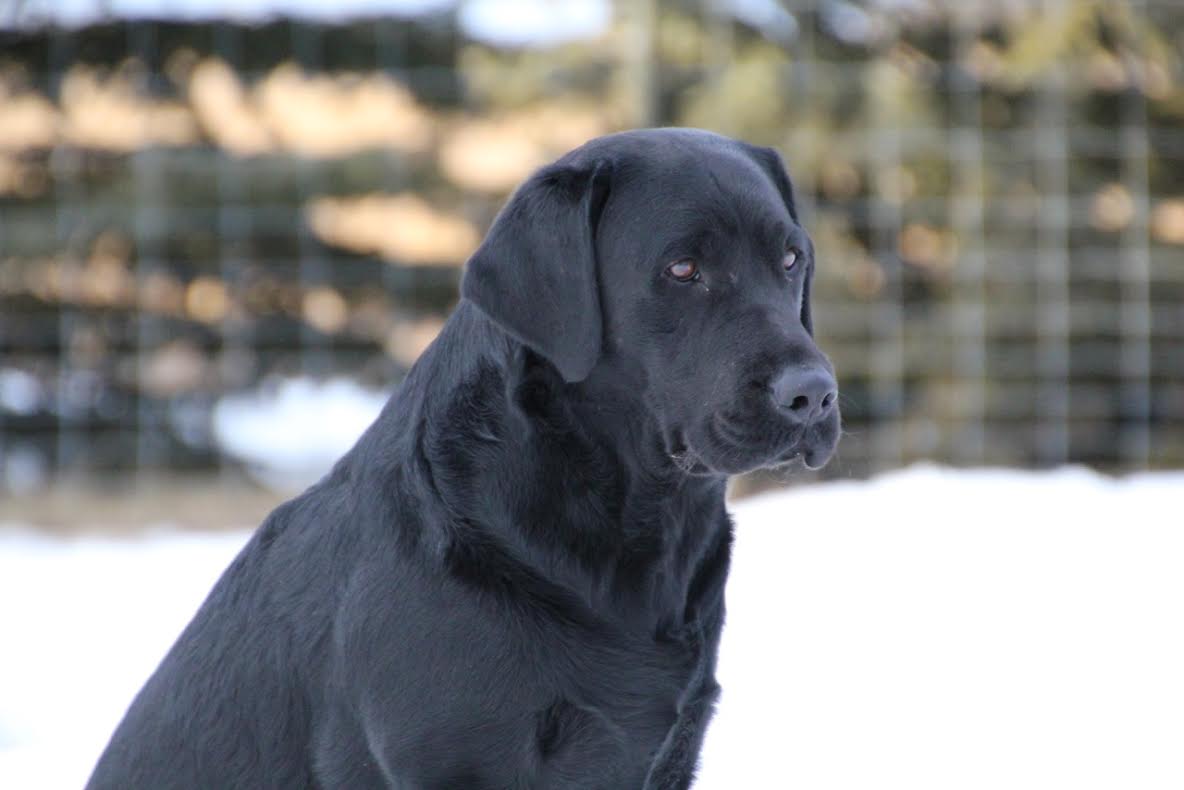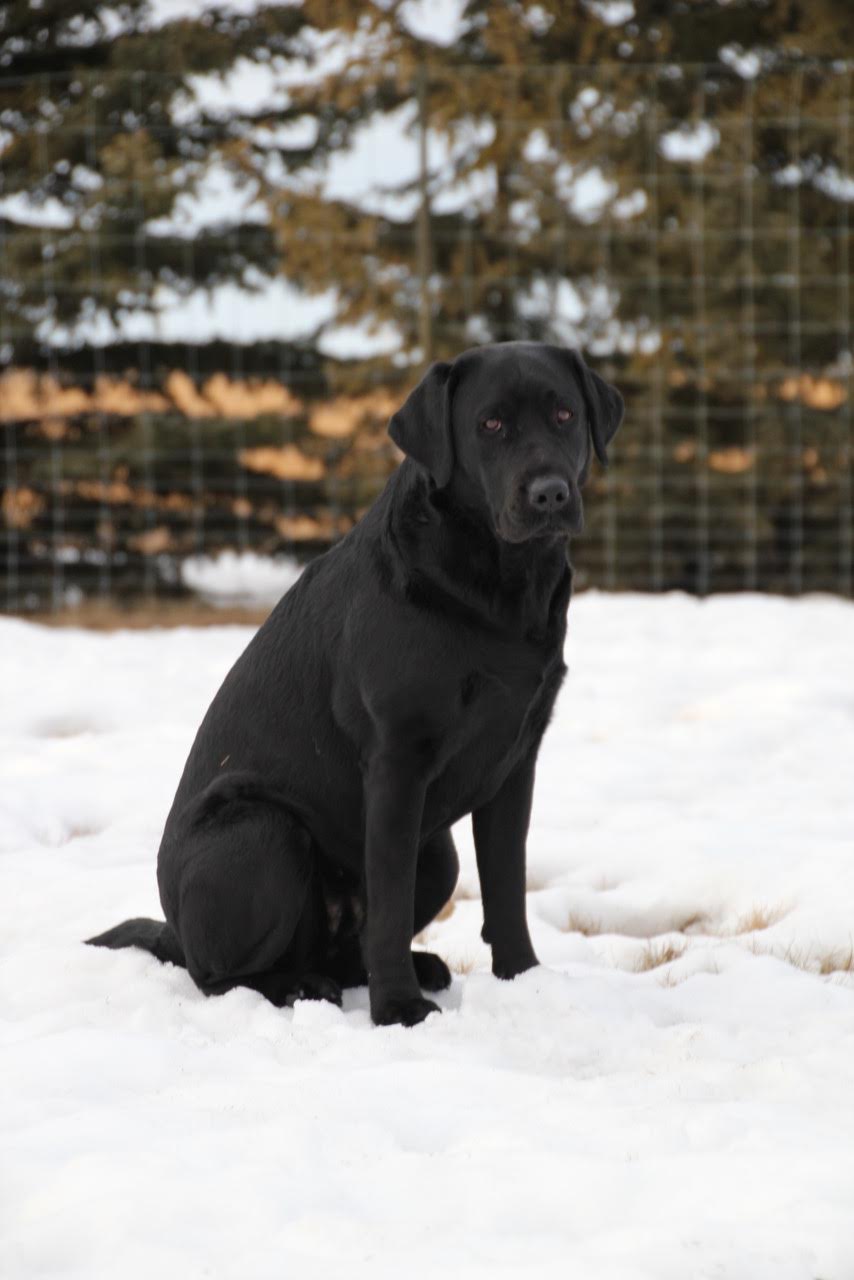 "My name is Moon, or at least, it is when I am here being a mom!

Although I was born here, at Starstruck, I found myself a family to call my own when I was young! You see, the folks here have a Guardian Family Program so that dogs like me can live with their forever families, and only come back for short visits ... to have puppies!

I get the best of both worlds! I get to be a full-time, spoiled pooch, and come back for Mommy-duty whenever I choose to!"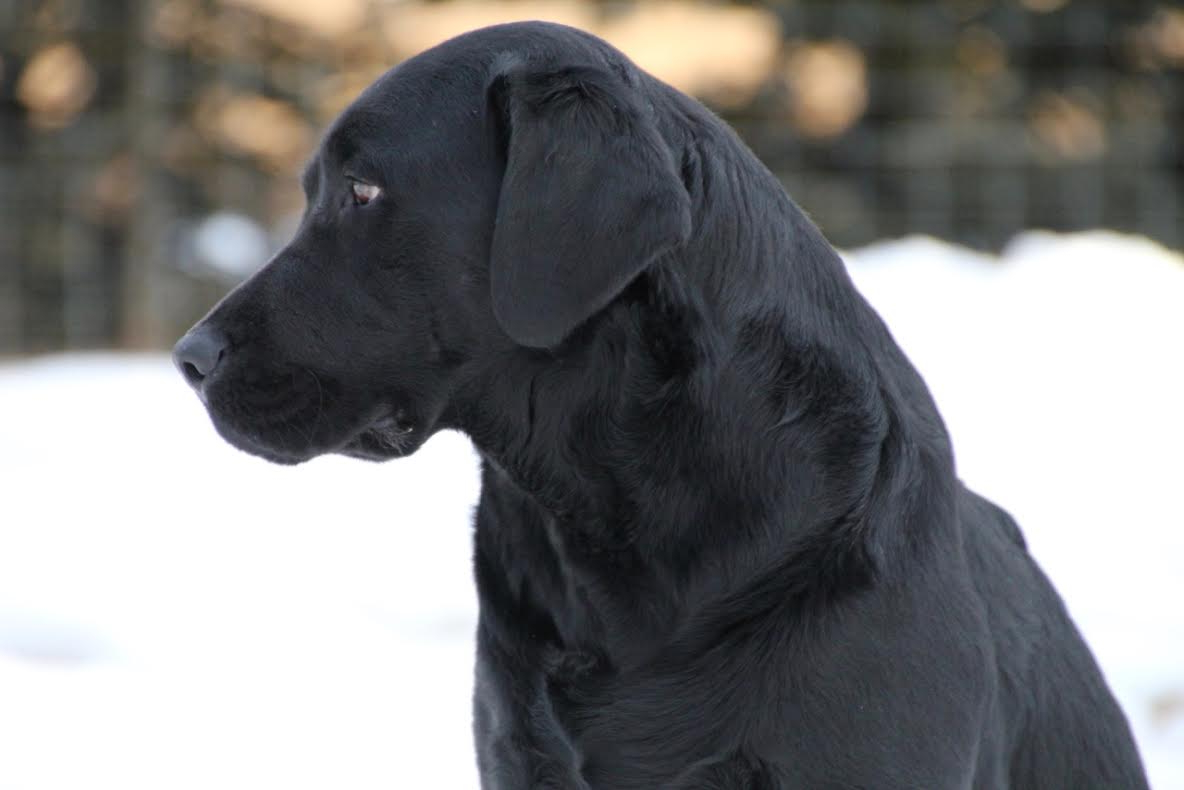 "As a mom now, I have undergone all the necessary health testing that we labs should do before having puppies. Honestly, the testing wasn't too bad at all. I really liked the vet ... but photographs ... ugh! I would rather play ball!
If you don't know what type of health testing we do here,
read up on it here
! It is really important to know the damaging conditions that labs can inherit, before choosing a breeder!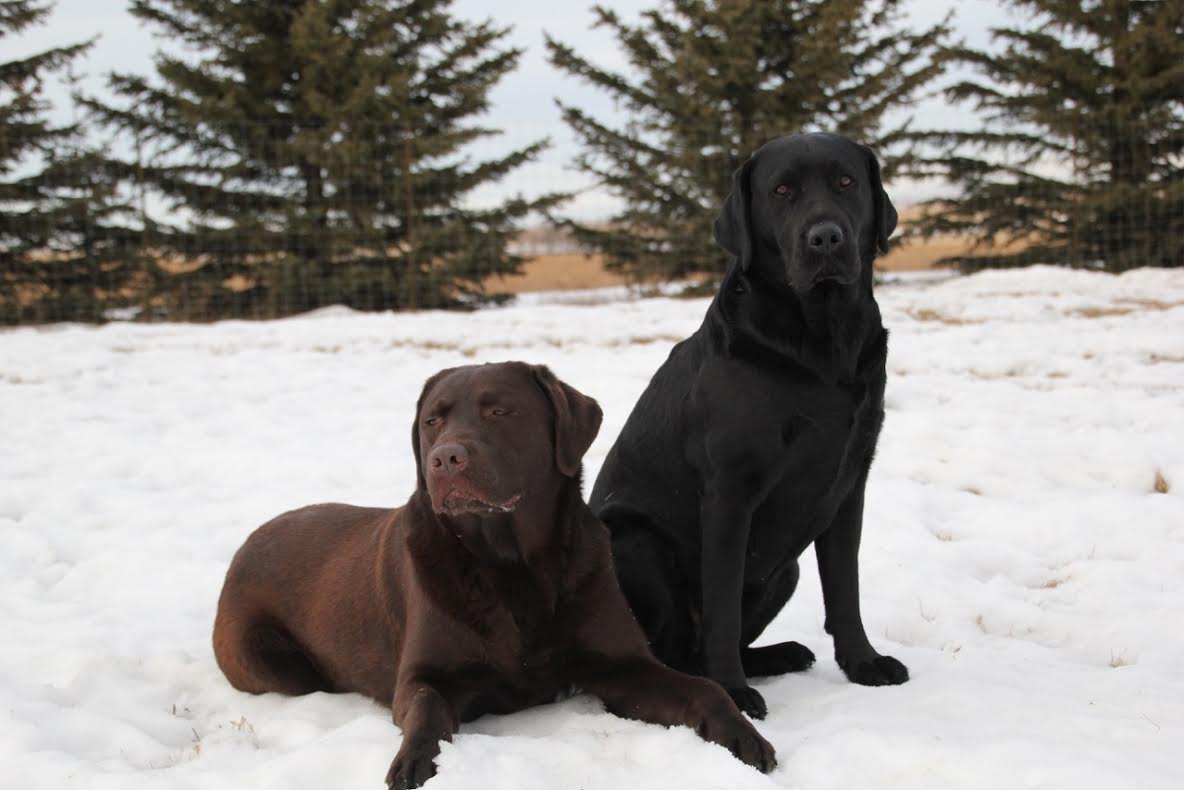 My mother was a really good mom, and I am no exception! I love my puppies, and don't like to leave them. But they need to find their own way in the world!
Check back soon for pictures of my little ones! And be sure to send in an
Adoption Application
well in advance if you want one for yourself!"