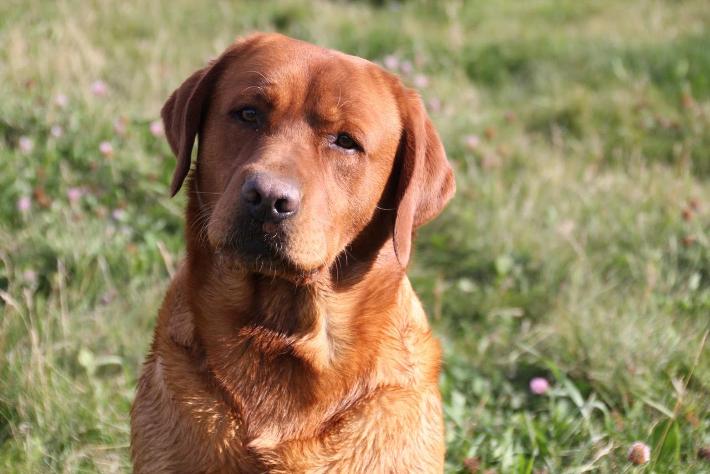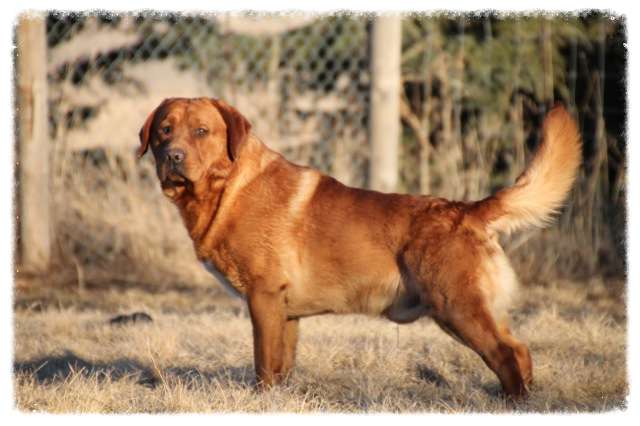 Ooh! A new Redhead at Starstruck!
(move over, Valina)

Everyone loves a redhead, and if you don't, you just haven't met Prime yet! Prime is looking for the perfect Guardian Family!

Optimus Prime is a fox red (dark yellow) Labrador stud, looking forward to making some lovely little autobots here at Starstruck Labradors this year.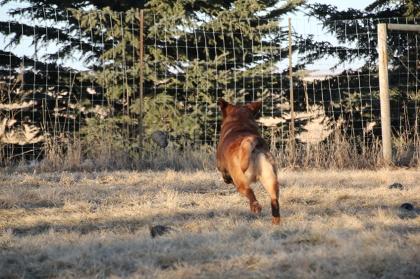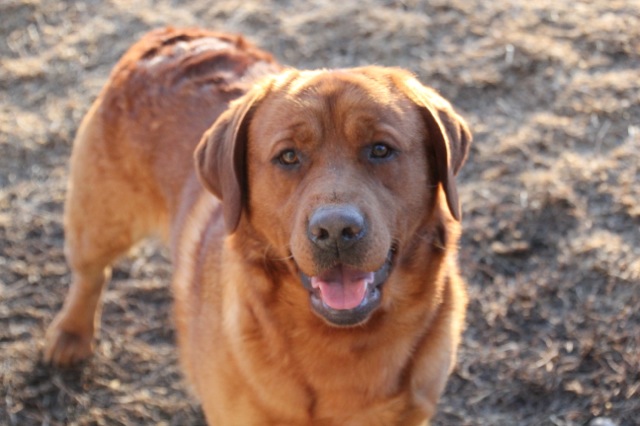 To ensure no Starstruck Pup, er ... I mean, Autobot would suffer from preventable genetic disease, we have done extensive HEALTH TESTING on all of our dames and sires, prior to breeding.
If you would like to get one of Optimus Prime's pups in your home this year, you better get a move on ... there is a line-up for them!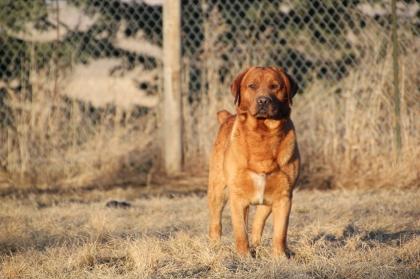 Contact Starstruck for your very own furry Prime pup, and do your research!