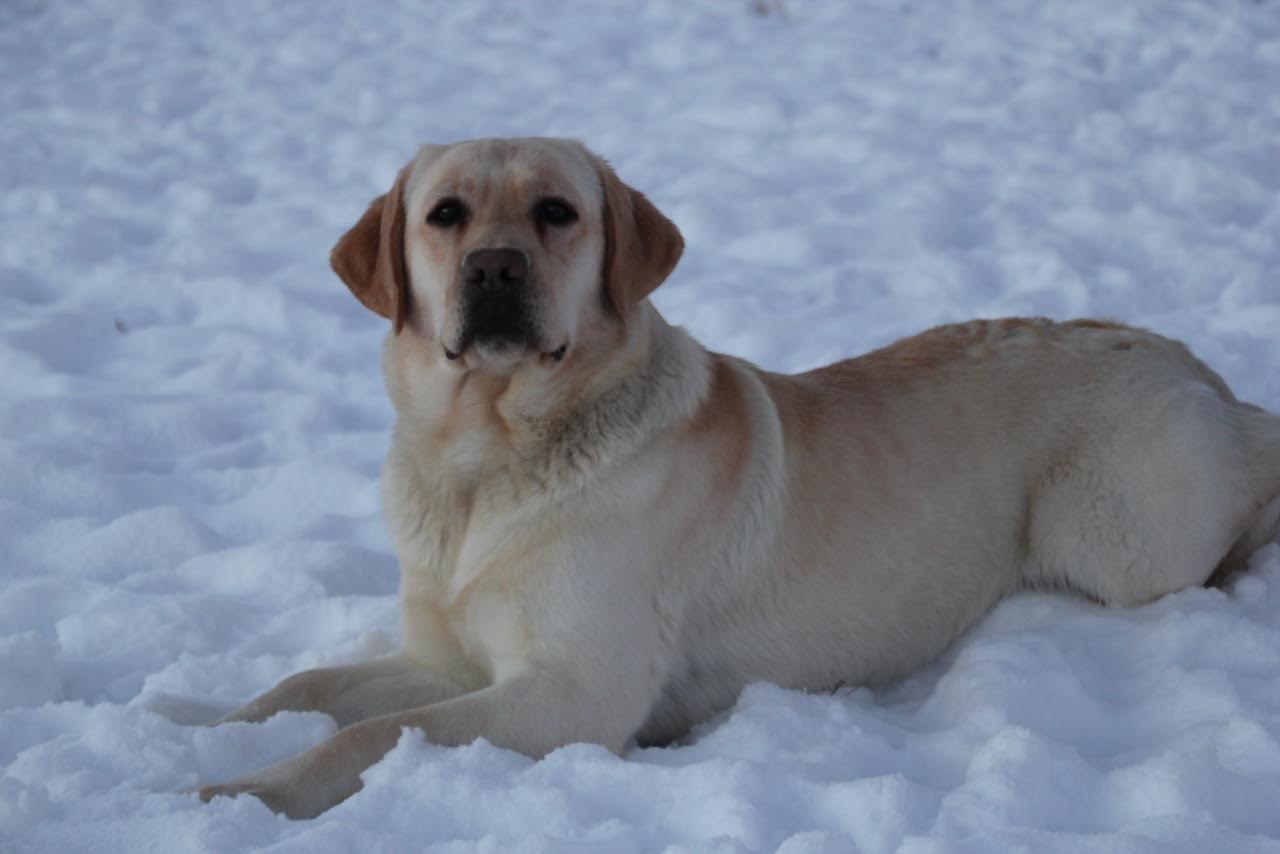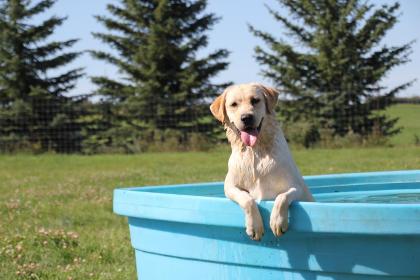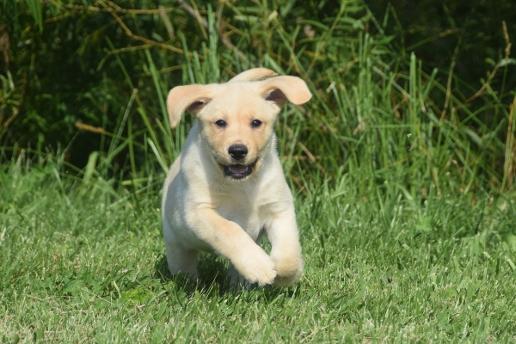 Polly brings a new bloodline we are honoured to add to our breeding program!

She has just completed her Health Testing, and will be expected to start having pups in 2016.
If you would like to take a gorgeous dog home, like Polly, you should look into our Guardian Program. It allows all of our breeding dogs to live like pets, and only come back for short visits.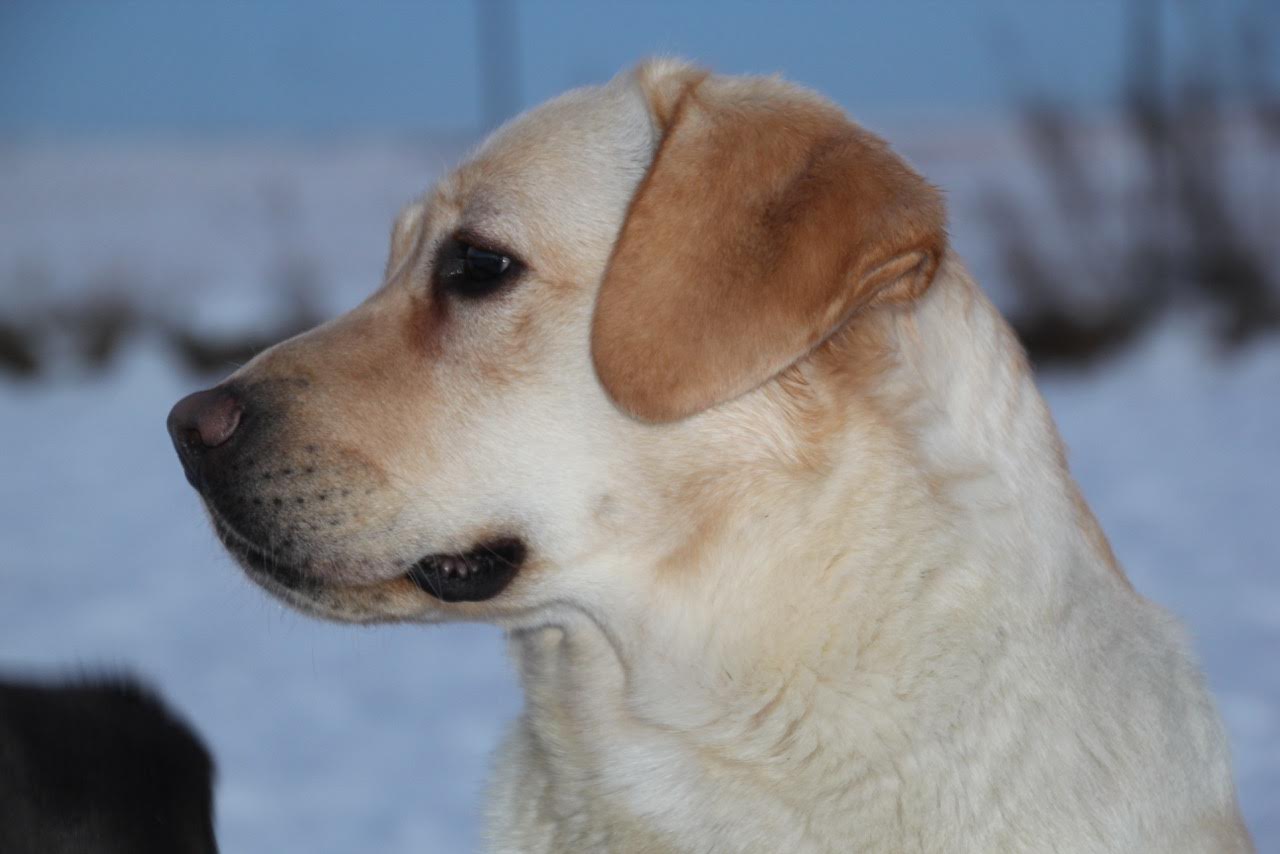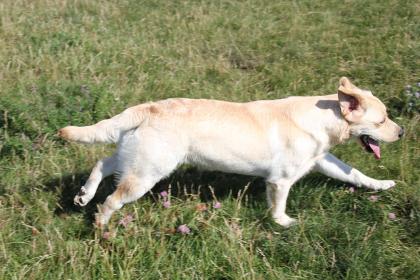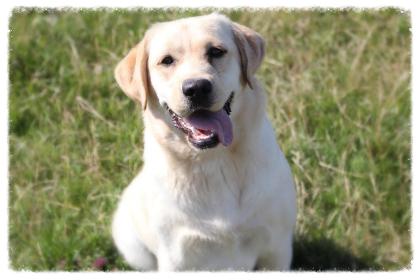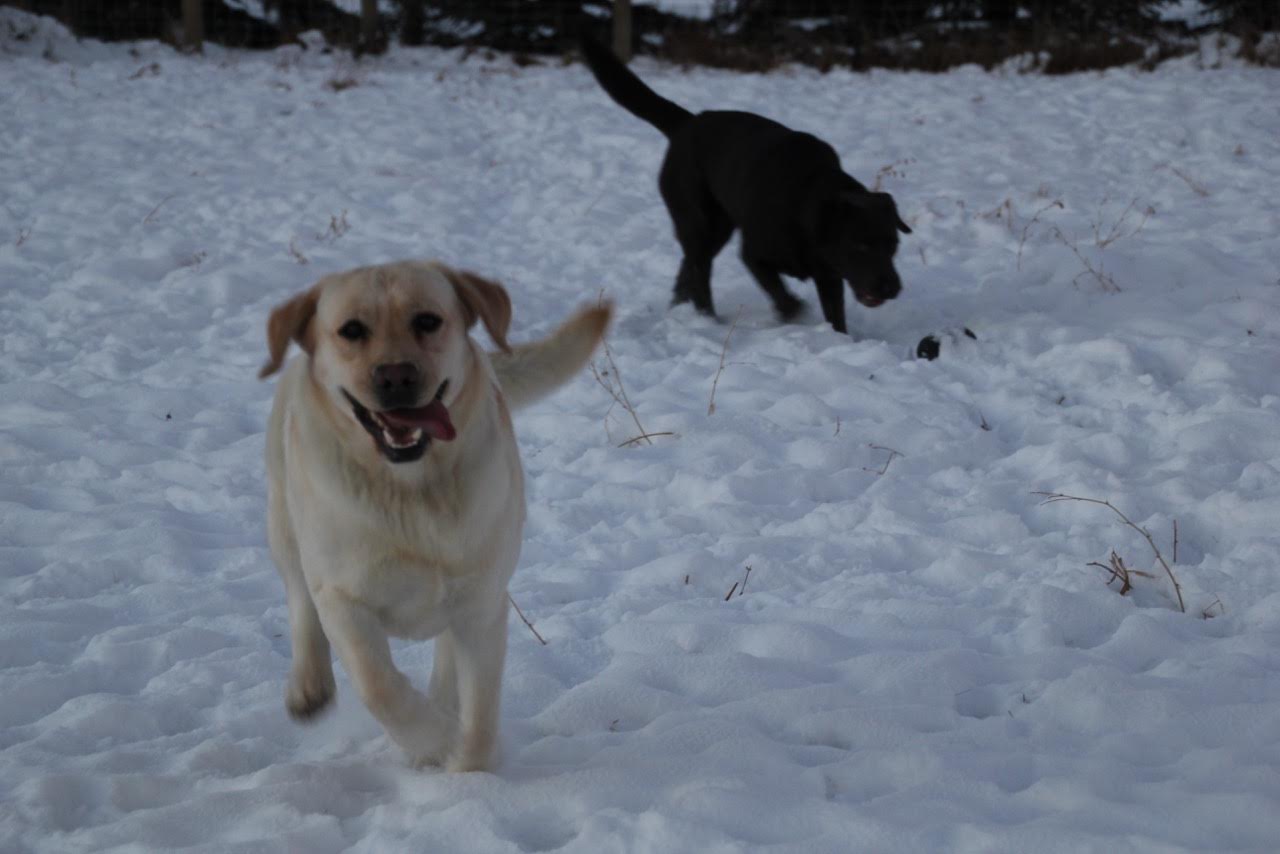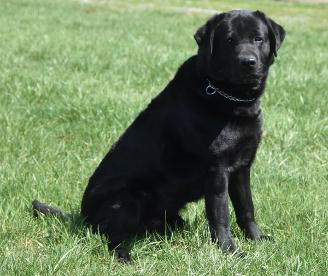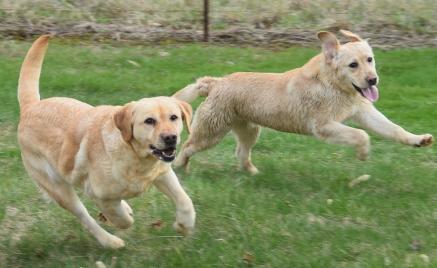 Polly (right) and her Mother