We are one of the ONLY breeders in Canada to have been inspected by a veterinarian and approved by the Humane Society! CLICK HERE to read the report!

In 2013, Valina, along with Dr. Andy Mencarelli, DVM, participated in a OSPCA PAWDcast! During this radio-style interview, we discuss breeder inspections, ethical breeding, and all that goes along with it!

CLICK HERE to have a listen!
A BIG thank-you to Kate at the OSPCA for this wonderful idea!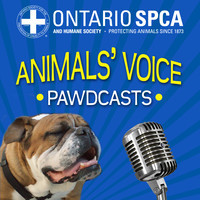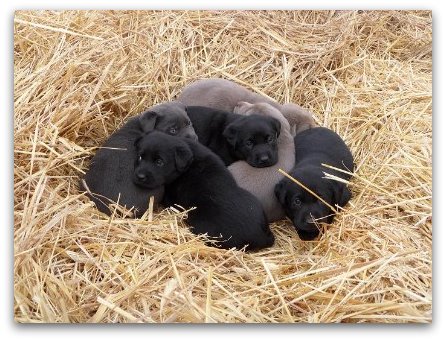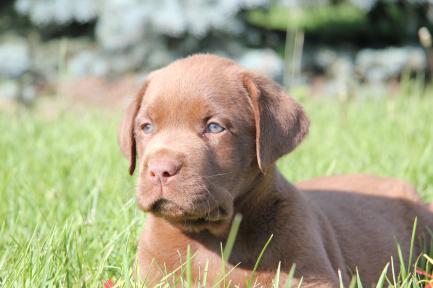 We know there are hours of reading here, but if you want your dog to live a long and healthy lifetime, don't you think it is worth an extra hour of your time, before you purchase a new family member?
Please take your time, and read though the pages listed below.
-Please click on the choices below-