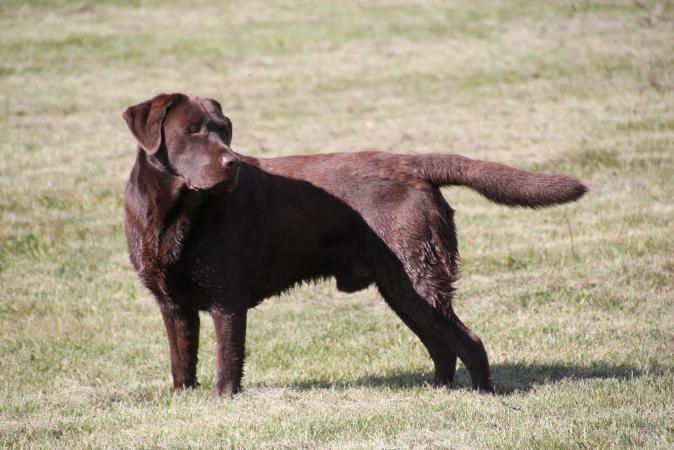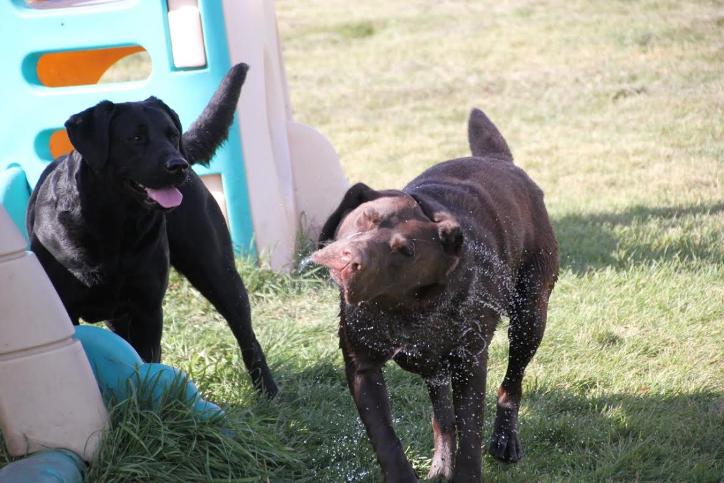 Wow! What a handsome guy, any potato head can see that!

This is our studmuffin, himself, Spud! In case you have any doubts about his genuine handsome-ness just ask his Guardian Family. They are pretty fond of him too!
Our Guardian Program allows for Spud to live like any other spoiled pet, but come back to us to visit when we need him to make .... um.... 'Tater Tots!

Spud is really a chip off the old block, so to speak. Genetically, he comes from sounds lines, and has also undergone all the required Genetic Health Testing we screen all of our breeding dogs for - before they breed!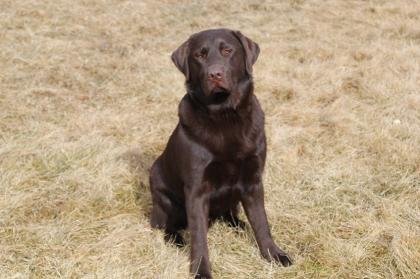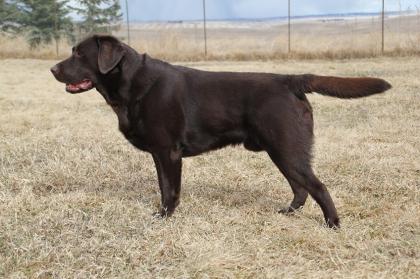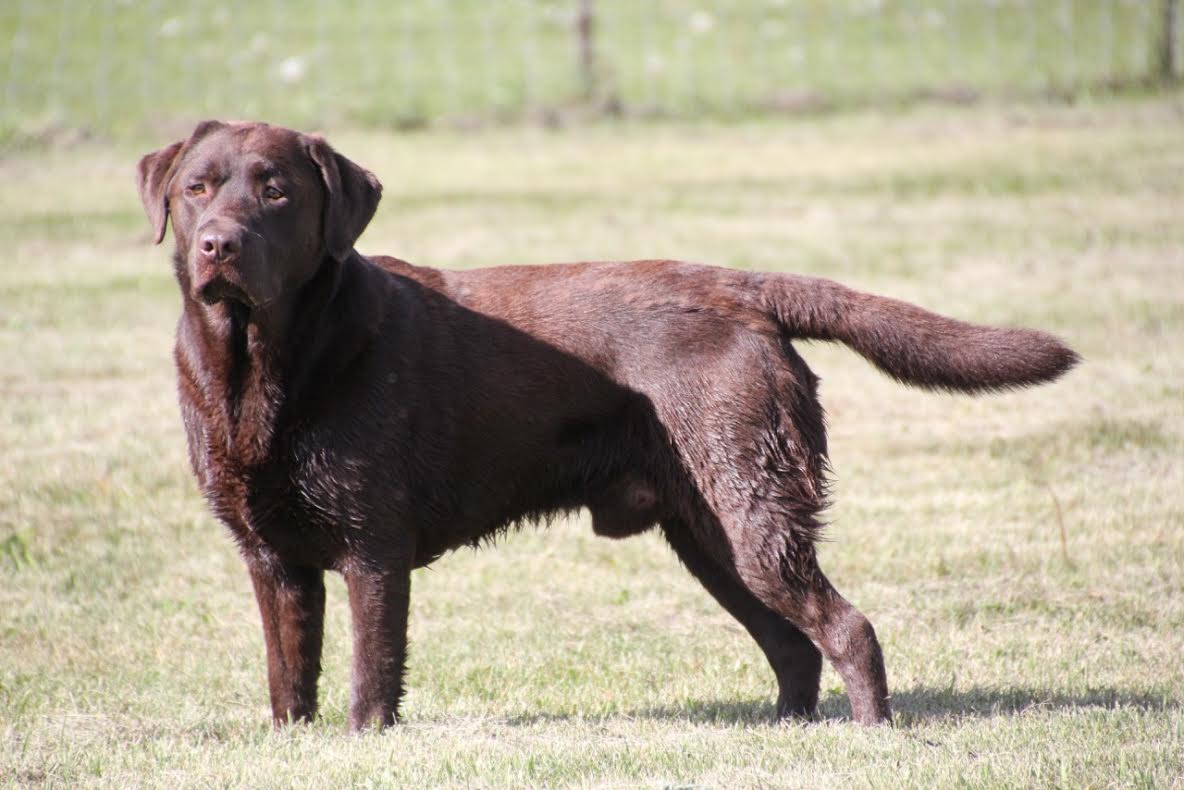 If you are hoping to take home one of Spud's pups, be sure to visit our purchasing information page, and get your research done right away! We have a growing deposit list, year round, and only the early bird gets the worm .... or hash browns??? Oh! You get the idea!