Are you looking for the right puppy, or a puppy right now
... there is a big difference!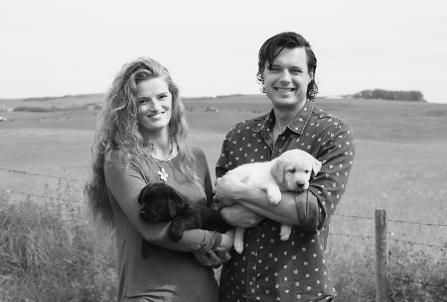 We do not sell puppies or dogs for breeding purposes. If you wish to breed your pet, please review our genetic health page to learn more about what conditions you should test your dogs for prior to breeding.