We are one of the ONLY breeders in Canada to have been inspected by a
veterinarian and approved by the Humane Society!

You want your dog to live a long and healthy life! Please take your time and research before you purchase a new family member.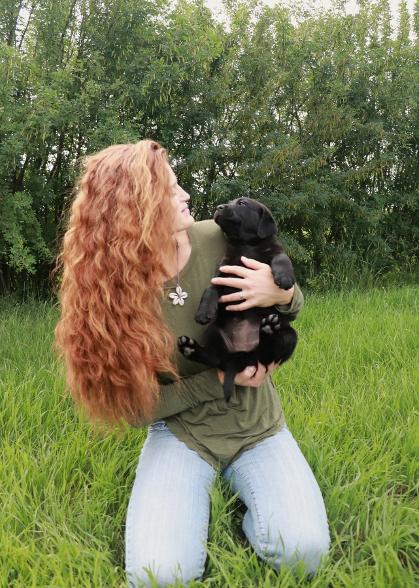 Please take your time, and read though the pages listed above. It is important to us, and your dog will thank-you for it too!