Rescue With Starstruck Labradors!
Partnering with the Zihuatanejo Humane Society (SPAZ-HKP), Starstruck Labradors is offering you the opportunity to double your donation!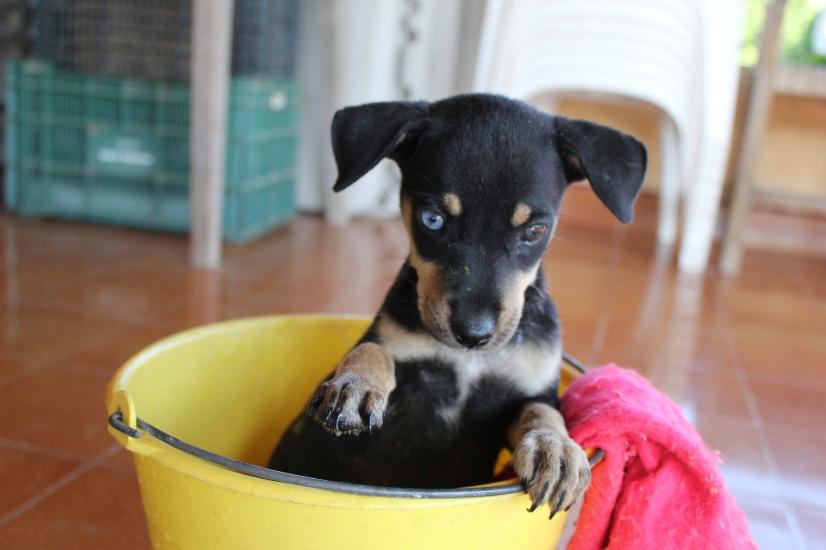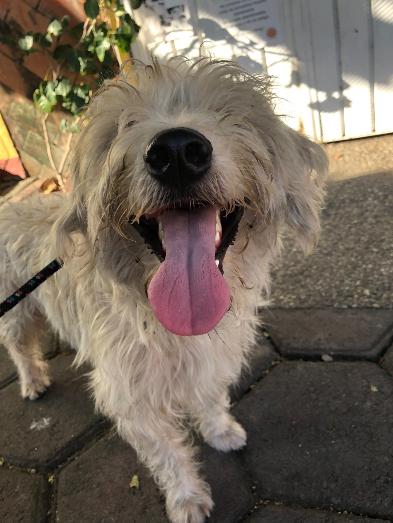 It costs about $25 for the SPAZ-HKP to spay/neuter a dog or cat.

Use the codeword "STARSTRUCK" or email your receipt to Starstruck and
every donation will be matched by Starstruck Labradors!
For every $25 donated to the SPAZ-HKP, Starstruck Labradors will also send you a photo of one of the dogs or cats that your donation saved!
We first learned about the SPAZ-HKP fourteen years ago! Since then, we have been volunteering and donating to this great cause.
If you don't use Paypal, feel free to email us for other ways to donate to this great cause!
EASY! Click on the link above to donate!

Be sure to make a note with your donation: Use the codeword "STARSTRUCK" so we can both match it, and send you a picture of the animal(s) you helped us spay/neuter and protect!
Thank you from all of us, and on behalf of all of them!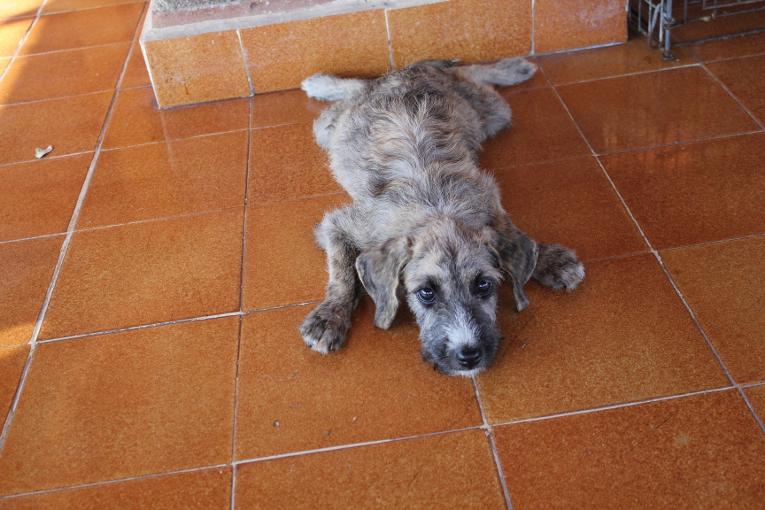 Feel free to email us and learn more about our back story with the SPAZ-HKP. Or just donate to help a furry friend in need!