Welcome to Starstruck Labradors!
We are a Labrador Retriever Breeder, serving Alberta (AB), British Columbia (BC), and families all across Canada.
Inquire about all colours of our CKC registered adult and Lab puppies for sale!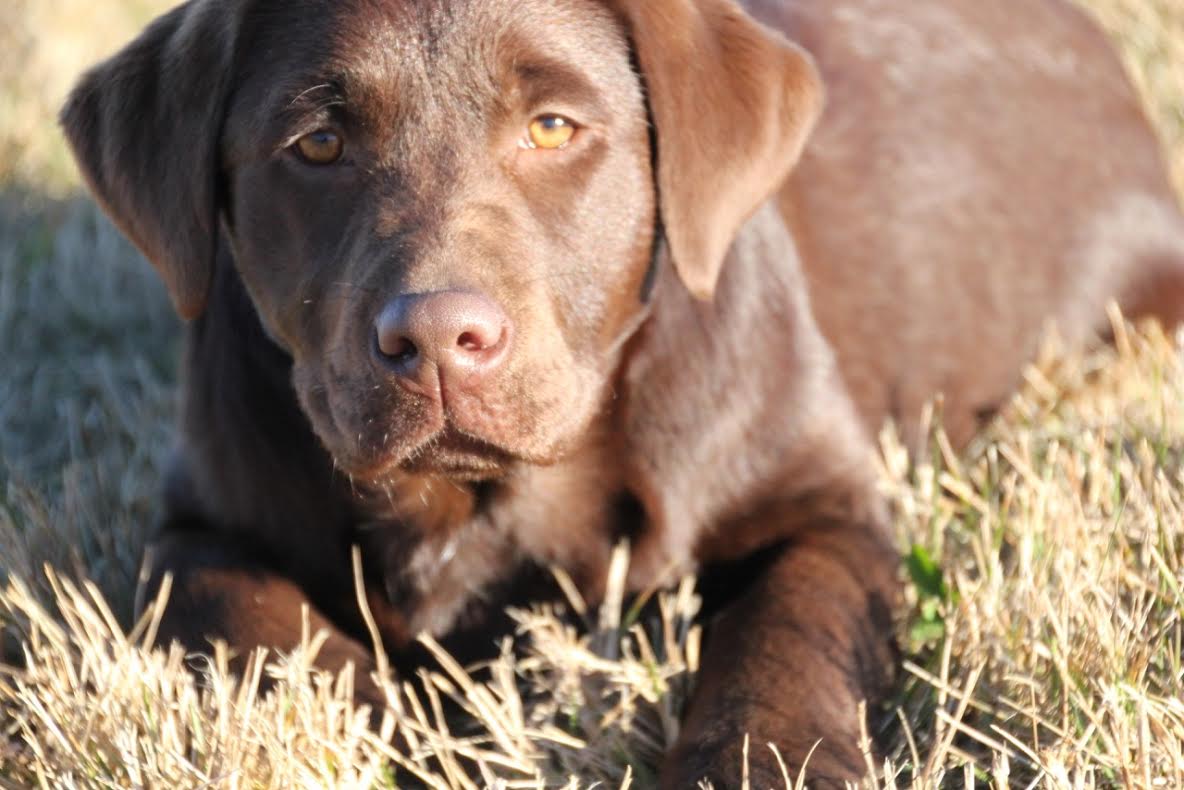 For anyone hoping for
more
from their next pet, Starstruck Labradors has gone through great lengths to selectively breed for healthier, longer lived Labrador Retrievers. We offer pups and dogs with our
Lifetime Genetic Warranty
, registered (purebred) with the CKC, house trained (with a doggy door, as young as eight weeks of age), vaccinated, and imprinted for best temperament potential.
For families who live outside of an easy day's journey to meet with us, we offer tours via Facetime, or appointments by telephone.

Our pups can go home by car or by air between 8-9 weeks of age. Puppies can be flown home with their new families in the cabin of the plane, which we recommend. It is invaluable to meet you pup's breeder in person, and can be one of the best experiences you will have with your new fur-baby!

For families who are unable to meet with us in person, our pups can be flown home via direct flights, and we have done so seamlessly in the past.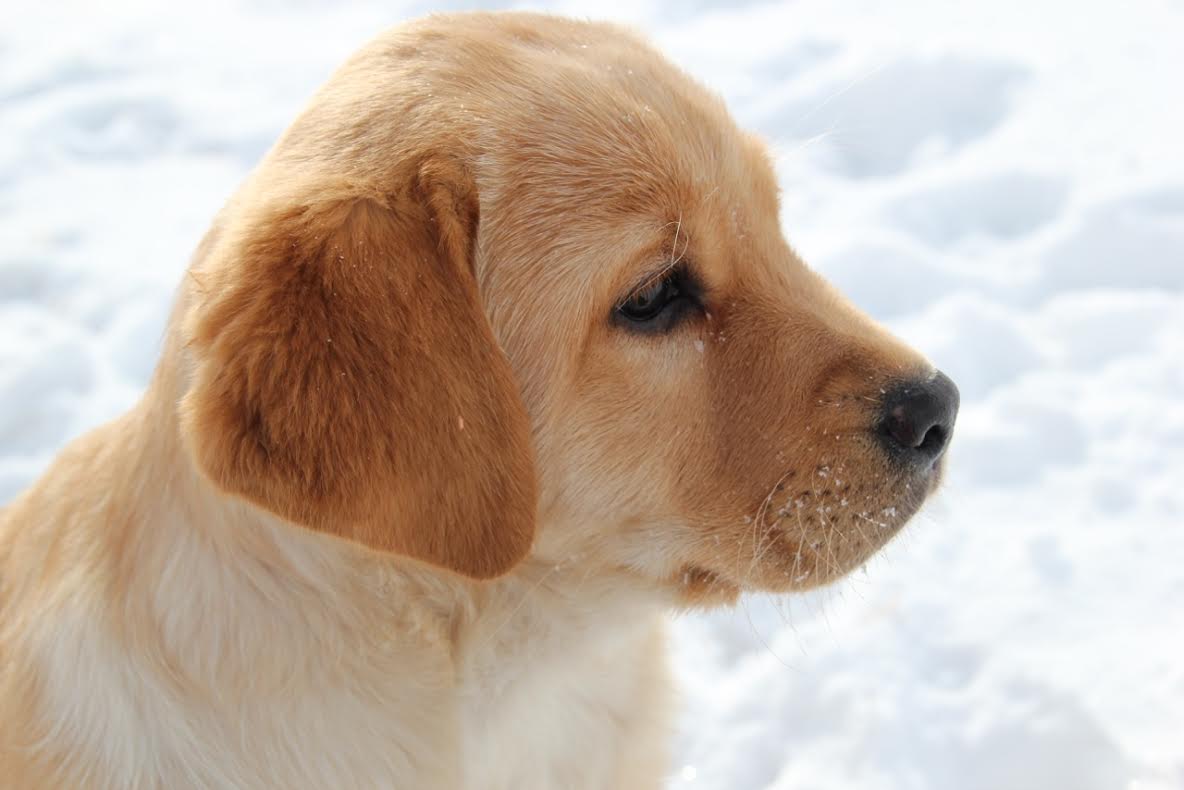 Because our pups have already been introduced to a kennel, and the sensation of traveling, most of our pups just curl up and take a big nap during the ride home. Although distance between us may add complexity in getting to know each other, or taking your little one home, we hope you will be as confident as we are that our pups are well worth the investment.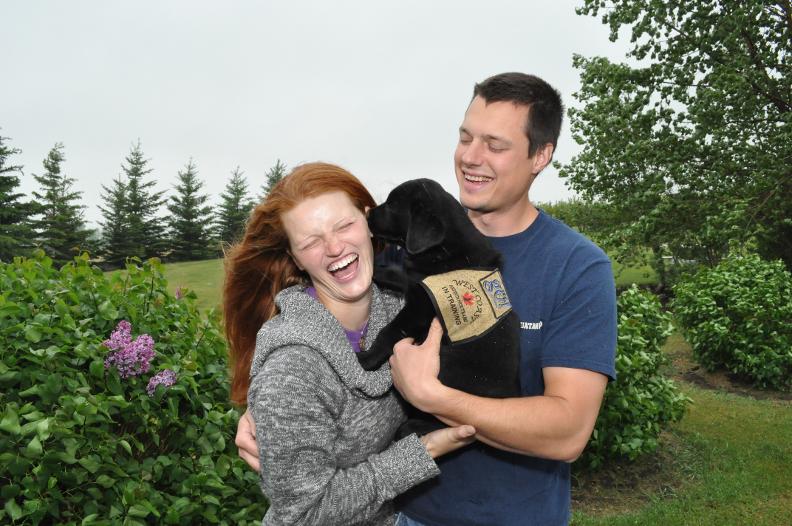 To learn more about what we have to offer you, and your family, please take the time to browse through our carefully crafted website. We have done our utmost to compile information you need to know about your new pooch's
food
, genetic
health
, and even
neutering
!
If you can find a breeder close to home, with equal health testing,
ethical practices
, and warranties available, then we encourage you to work with them. Of course, we urge you to consider rescuing a pet from a reputable organization, if that is a reasonable option for you.
However, if you are set on buying a purposefully bred pooch and are unable to find an educated and ethical breeder in your area, please
inquire
to learn more about the pups and dogs we have available.