Welcome to Starstruck Labradors!

Labrador Breeder Alberta, serving Calgary, Edmonton, and other customers across Canada. Inquire about our CKC registered Lab Puppies for sale!

Lab Puppies Alberta, that is our specialty!

Site Updated May, 2017

If you're looking for quality Lab puppies for sale in Alberta then you've come to the right place, we are an Alberta Labrador breeder specializing in all types and colours including silver lab puppies. Whether you need a reliable hunting dog or a loving family pet our Labrador Retriever puppies are sure to meet your needs and are for sale to good homes at very competitive pricing.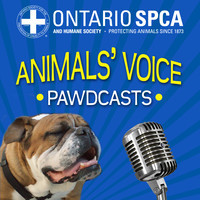 In 2013, Valina, along with Dr. Andy Mencarelli, DVM, participated in a OSPCA PAWDcast! During this radio-style interview, we discuss breeder inspections, ethical breeding, and all that goes along with it!

CLICK HERE to have a listen!
A BIG thank-you to Kate at the OSPCA for this wonderful idea!
In 2012, we were the first breeder to be endorsed by the breeder inspection program of the Calgary Humane Society! Sadly, due to so few breeders willing to be inspected, the program was discontinued!
We hope this program will start up again soon! Come on Calgary Humane - we're rootin' for you!

Still, we are one of very few kennels in Canada to have been inspected by a veterinarian!
CLICK HERE to read more about both inspections!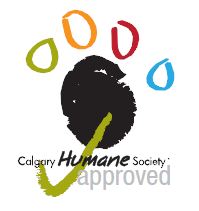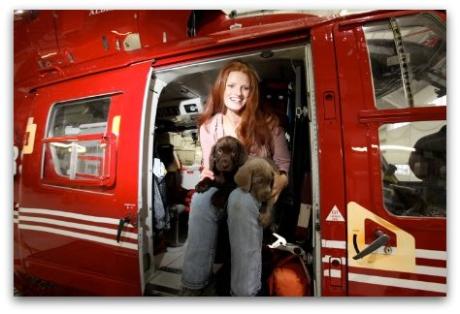 We are proud to financially support STARS Air Ambulance and other charitable organizations - community support is a cornerstone of our business. Get the whole story at: About Us!

We proudly donate pups to service organizations all across Canada. We hope our furry gifts will touch the lives of those who need them most!

Starstruck Labradors has proudly been awarded with the highest honour of Improvement Breeding.

Click here, and learn for yourself how we are breeding healthier labs all the time! Here you will learn about the heritable diseases that all Labrador breeders should be testing for.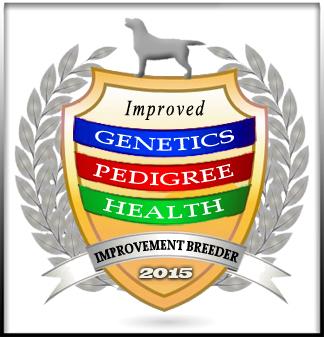 Starstruck Labradors received the Responsible Breeder Award for 2012! We received this award at the Chateau Lake Louise from the International Summit for Urban Animal Strategies!


Only one award is given per year, and 2012 was our year to shine! Although we were honoured to accept this award, we look forward to seeing more breeders receive this, as the industry develops more responsible and ethical breeding practices in years to come.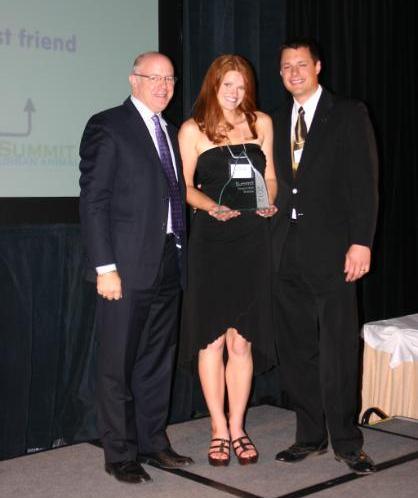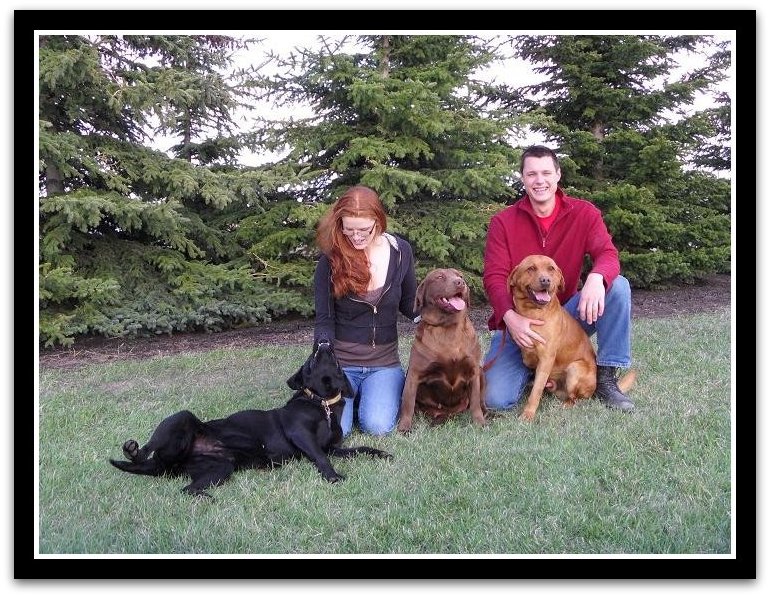 It has been said that we are unable to buy love. Who ever said that obviously never bought a dog! – The Popes (and Pooches)