Meet our handsome stud-pooches!


Sorry! We do not provide stud services to other breeders or those who are thinking about breeding their pet(s). We strongly urge anyone who is thinking about breeding their dog (because your dog is the best, and all your friends want one of her puppies) to read about the health testing you absolutely must have done before you breed even just one litter!

"It isn't easy looking this good all day, but I love this line of work! I am ready for anything ... swimming, playing, digging. I am one eager retriever! Leave it to me!" -Beaver
A medium-energy boy, Beaver is a full-time family dog, and a part-time stud! He has sired just one litter so far, but might be getting lucky again in 2017/18! Beaver was born in the USA, but brings back Canadian bloodlines!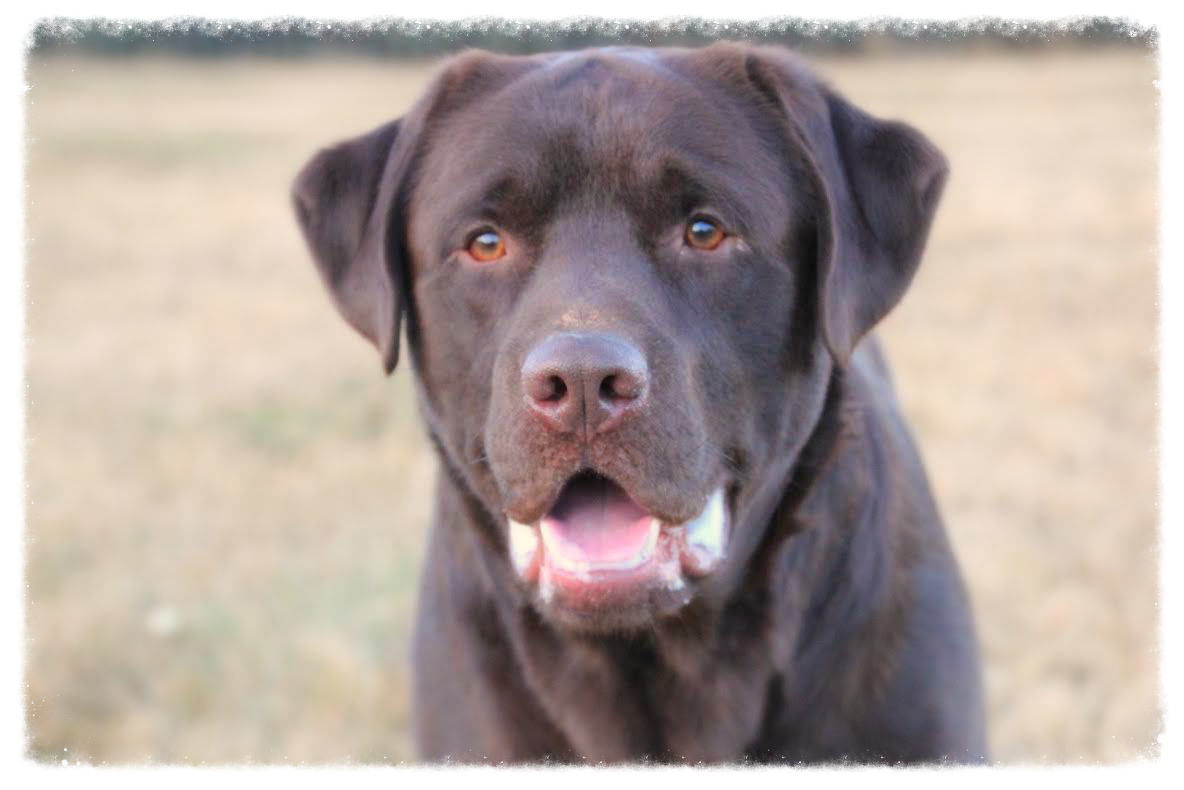 "Hmm, well, as a second career choice, I would make a pretty darn good greeter! You know, like in an office, or a clinic, or at Walmart! I have a way of making people feel welcome!" -Bullwrinkles
Born in California, Bullwrinkles was one of the first stud dogs we brought up as a puppy! He has a mellow temperament and can usually be found playing gently with one of his human kids, or holding down the bed.
He has several grown daughters who are becoming mothers this year.
Maybe he will have one last litter before retiring...
"If not for being a fulltime pet, and second a stud here at Starstruck, I think my modelling career has a good shot .... I wouldn't even mind doing full on nudes!" -In-Vader
Vader has been a happy member of the guardian program since he arrived at Starstruck. He was born in the USA, but obviously migrated for all the Canadian Babes! Vader already has a few older grand-daughters who will make him a Great-Grand-Dogger sometime in 2018! His easy-going, companion nature shows through to his grandpups!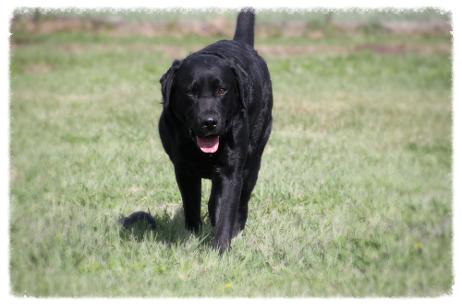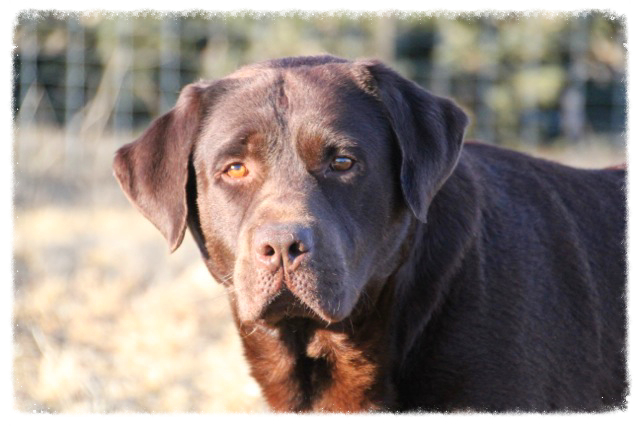 "If I hadn't fallen into the Baby-Daddy-Business, I think I would have been a amazing intergalactic co-pilot! Never go solo, always travel with a Wookie"
-Chewbacca

'Bacca is such a gentle giant! his bloodlines include pedigrees from all over the world, but his home is with his family, in Calgary. 'Bacca lives with one of our other guardian dogs, too!
His pups tend to have a perfect blend of spunky, and sweet natures.
"The decepticons have invaded our borders! We must create an army, so cute, they will be halted in their tracks! Dog-obots, lets make puppies!"
- Optimus Prime
With a very docile, calm nature, this gorgeous red boy, Prime is! His pups tend to have some of his super-mellow personality, an a touch of colour, too! Prime originally came from New York, but now lives with a wonderful family in Okotoks.