PUPPY OR ADULT ADOPTION - $2100
-THIS INCLUDES OUR LIFETIME GENETIC WARRANTY-
TRAINED DOG OPTION - $5200(AND UP)

-TRAINING DONE FOR YOU AND OUR LIFETIME WARRANTY-
Adopting from Starstruck Labradors means you get great pet with a HIP/ELBOW/KNEE/EYE/CARDIAC (5-year multifactorial health) and LIFETIME (EIC/PRA/CNM/DM/GENETIC) warranty!

Of course, you also receive unlimited breeder support, free trial pet health insurance, microchip, CKC registration, and the usual wormings/vaccinations.
We imprint our puppies, introduce them to kennels/crates, and they are completely housetrained with dog doors before they go home!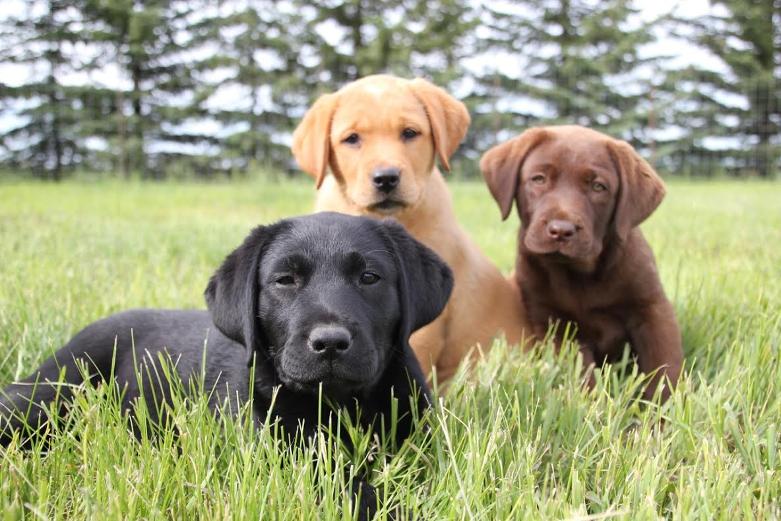 CERDITA AND RAJAH ARE BOTH FRIST-TIME PARENTS! THESE PUPS HAVE BEEN A LONG TIME IN THE MAKING ... AS ALL OF THEIR GRANDPARENTS WERE FROM STARSTRUCK TOO! SO WE COULD BE BIASED WHEN WE SAY, "LOOK HOW STINKIN' CUTE THEY ARE!"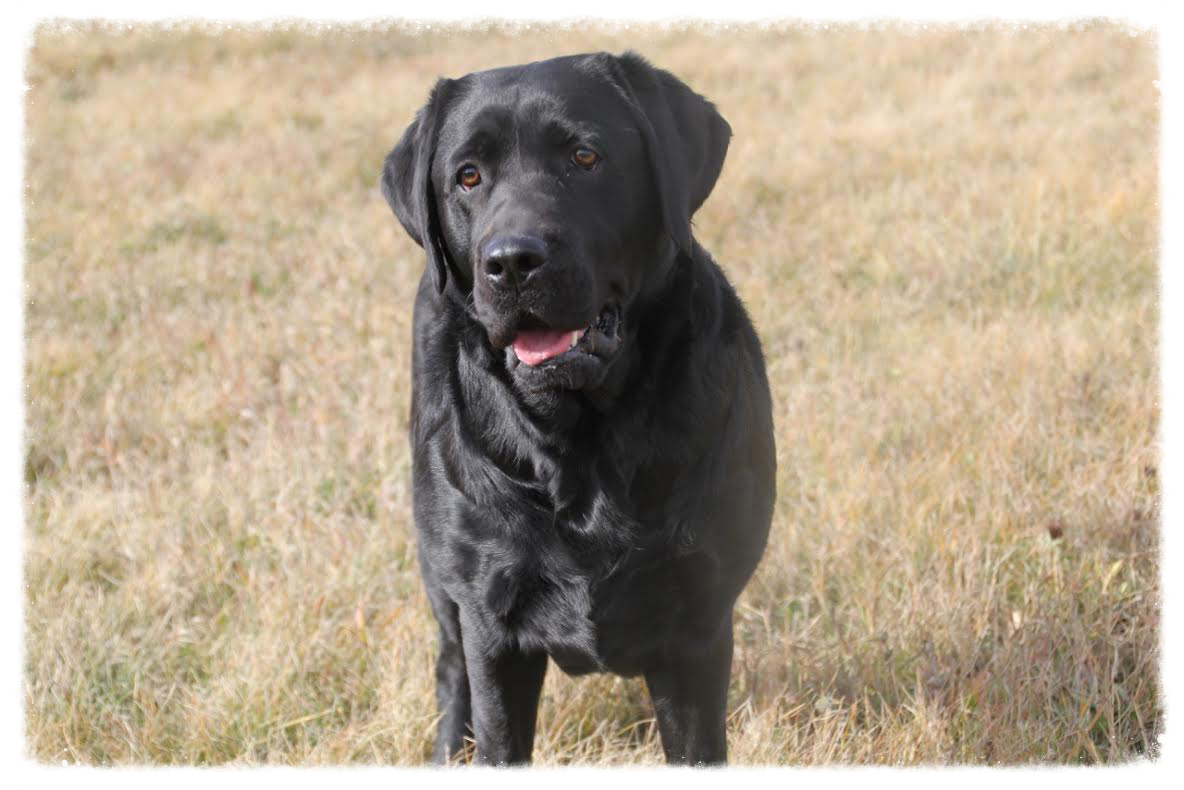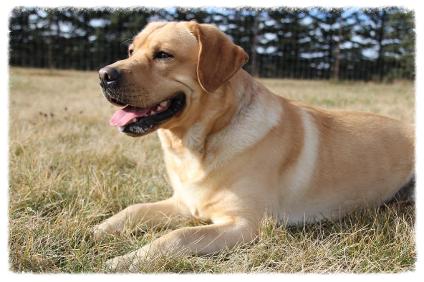 ROOBEE HAS BEAUTIFUL YELLOW AND RED PUPS!!! OPTIMUS PRIME, MEET YOUR NEMESIS (IF YOU'VE BEEN FOLLOWING THE TRANSFORMERS MOVIES, THAT MAKES SENSE, IF NOT, TOO BAD)! SOME OF THESE LITTLE GUYS WILL BE JUST AS DARK, AND HANDSOME, AS YOU ARE!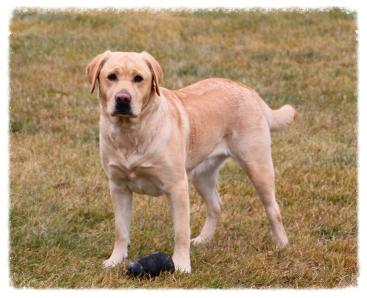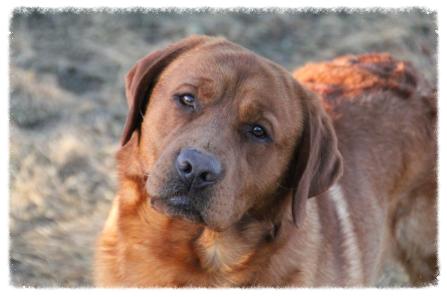 NEW YEARS' EVE PUPS!!! YOU BET! SAGA (THE DAUGHTER OF GEMINI AND BAMMBAMM) HAD HER BABIES ON THE LAST DAY OF 2017! VADER IS PROUD TO BE THE FATHER OF BLACK AND YELLOW BABIES WHO WILL BE GOING TO THEIR NEW FAMILIES IN MARCH. MOMMA AND BABIES ARE ALL DOING REALLY WELL!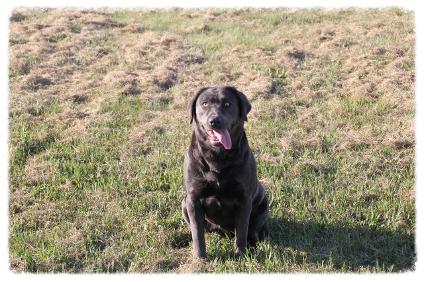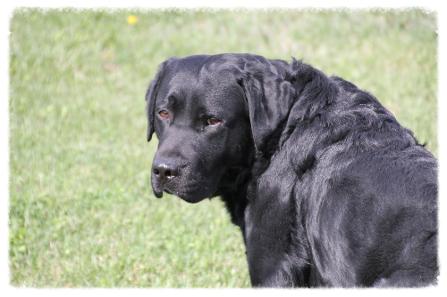 BRIA, WHO IS RAJA'S SISTER, A DAUGHTER TO LACEY/CHEWBACCA, AND BEAVER HAVE BRED TOGETHER TO HAVE BLACK AND CHOCOLATE PUPS TOGETHER. THESE PUPS WILL BE DUE TO ARRIVE IN FEBRUARY! CHOCOLATE AND BLACK ARE THE ONLY POSSIBLE COLOURS WITH THIS PAIR, BECAUSE BEAVER DOES NOT CARRY ANY GENES RESPONSIBLE FOR YELLOW, ALTHOUGH BRIA DOES!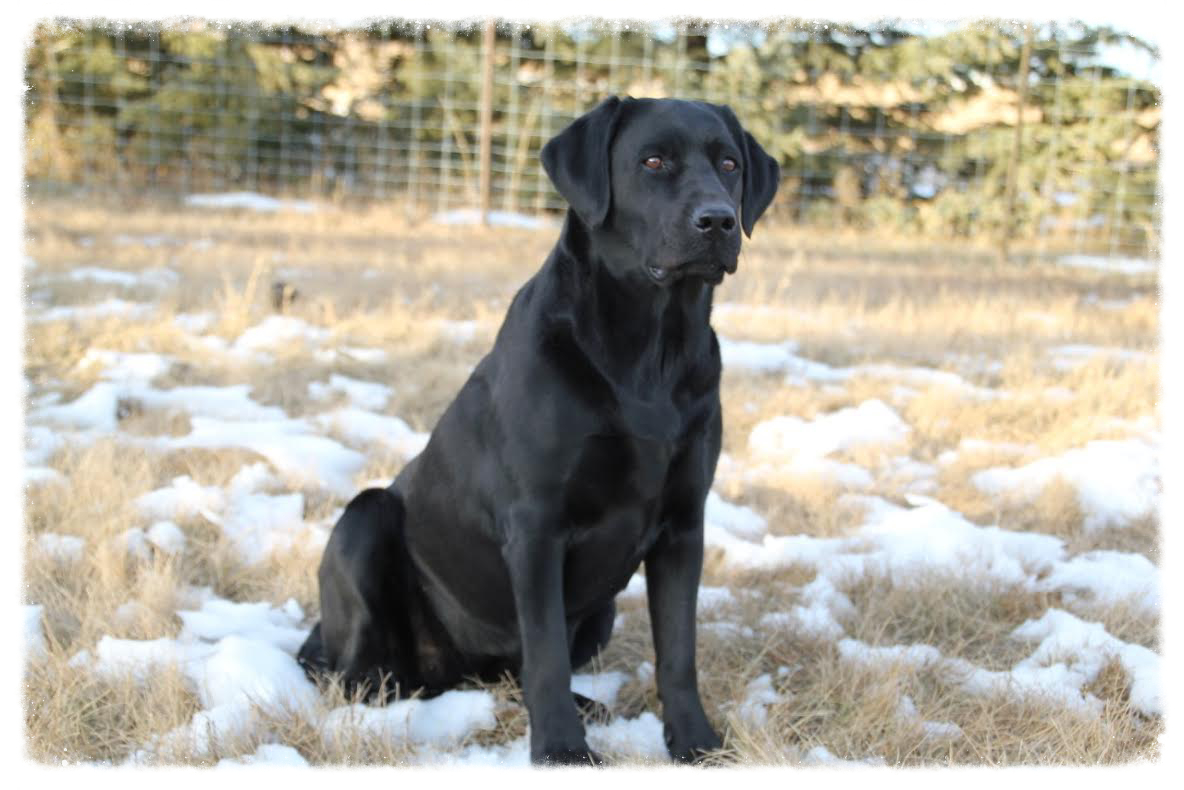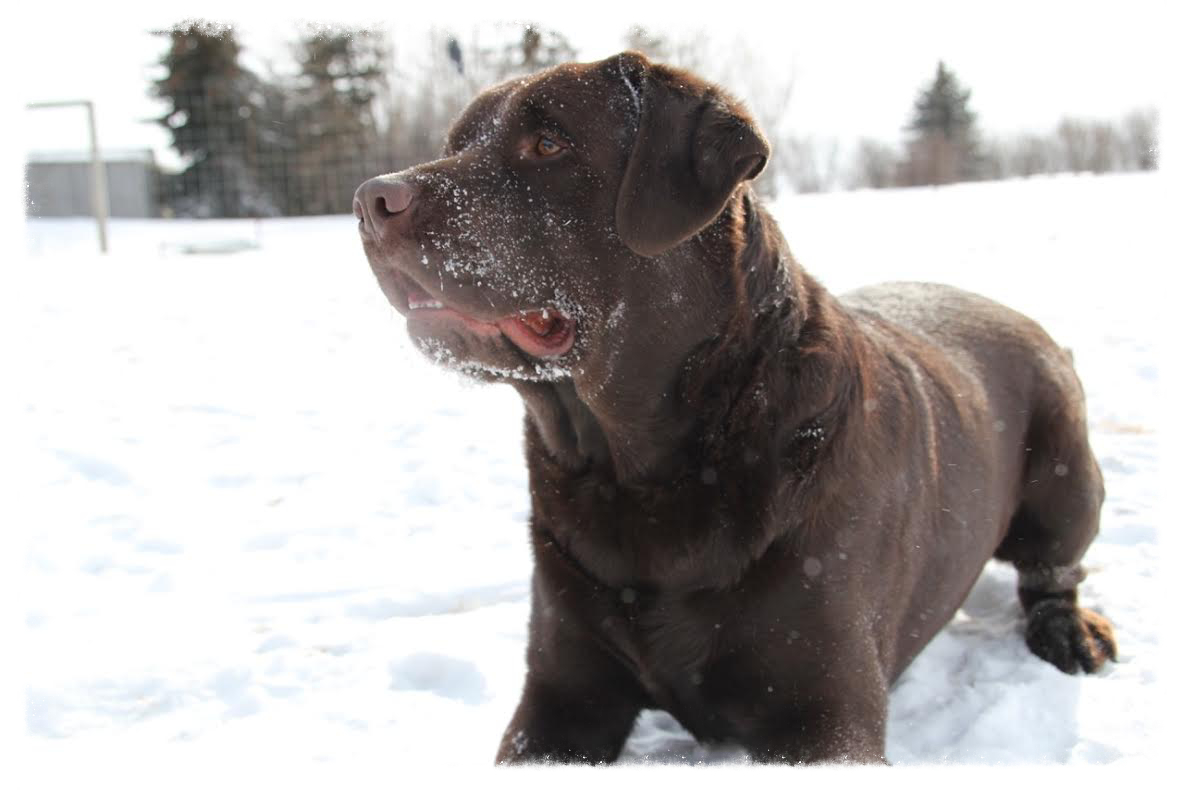 OUR "LADY STARK" (BUT YOU CAN CALL HER SANSA) IS DUE WITH HER FIRST LITTER FROM RAJA. THEY MAY HAVE BLACK, YELLOW, AND POSSIBLY CHOCOLATE PUPS TOGETHER. THESE PUPS WILL BE DUE TO ARRIVE IN MARCH. THE PROUD GRANDPARENTS INCLUDE MINERVA, BULLWRINKLES, LACEY, AND CHEWBACCA! THE GREAT/GREAT-GRANDPARENTS INCLUDE VIRGO, JUNI, AND BONITA!

ON BEHALF OF THE WHOLE FURRY FAMILY - WE'RE EXCITED TO SEE THESE LITTLE GUYS!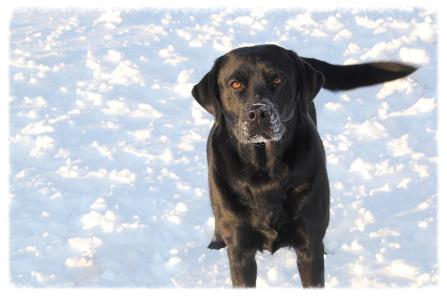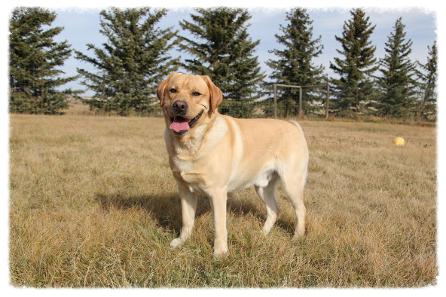 MAGGIE WILL BE DUE WITH CHOCOLATE AND BLACK PUPPIES FROM BEAVER IN MARCH! THE PROUD GRAND-DOGGERS INCLUDE ERNIE AND BISCUIT. THE GREAT-GRAND-DOGGERS (BISCUIT'S PARENTS) ARE ANGIE AND PAPA! WE CAN'T WAIT TO MEET YOU, PUPPIES!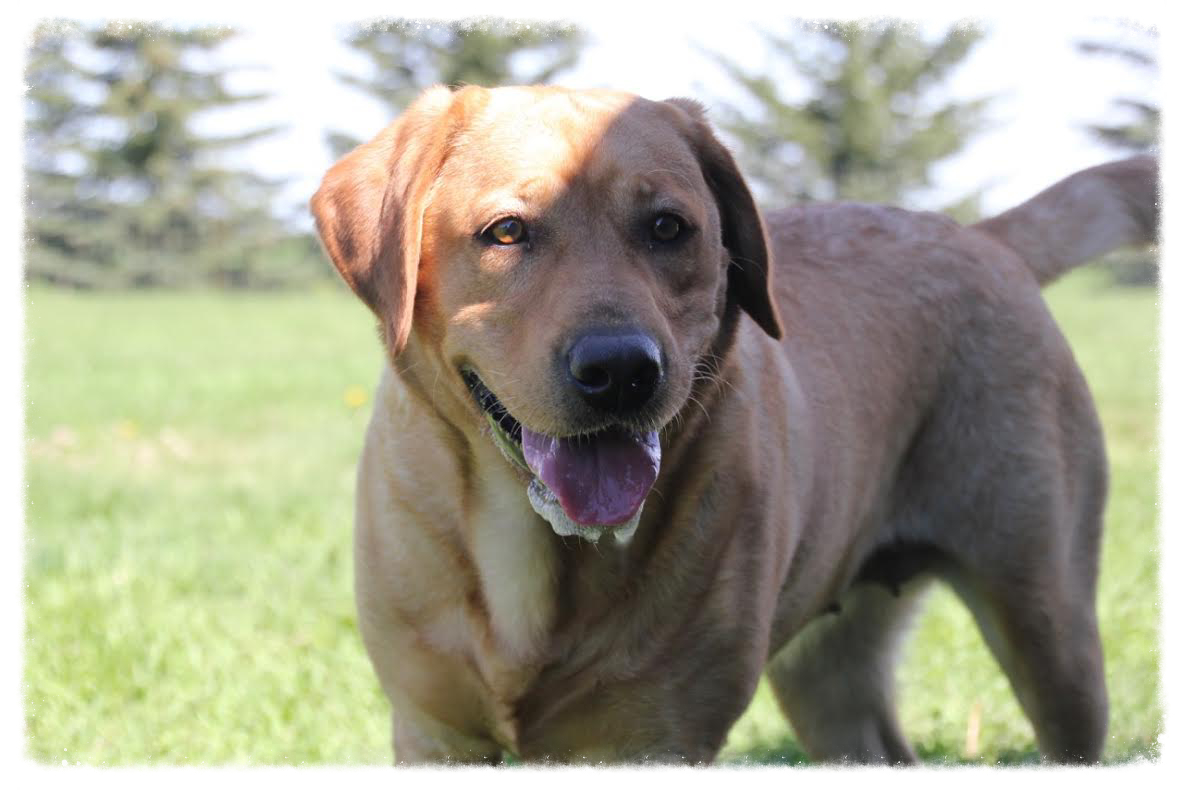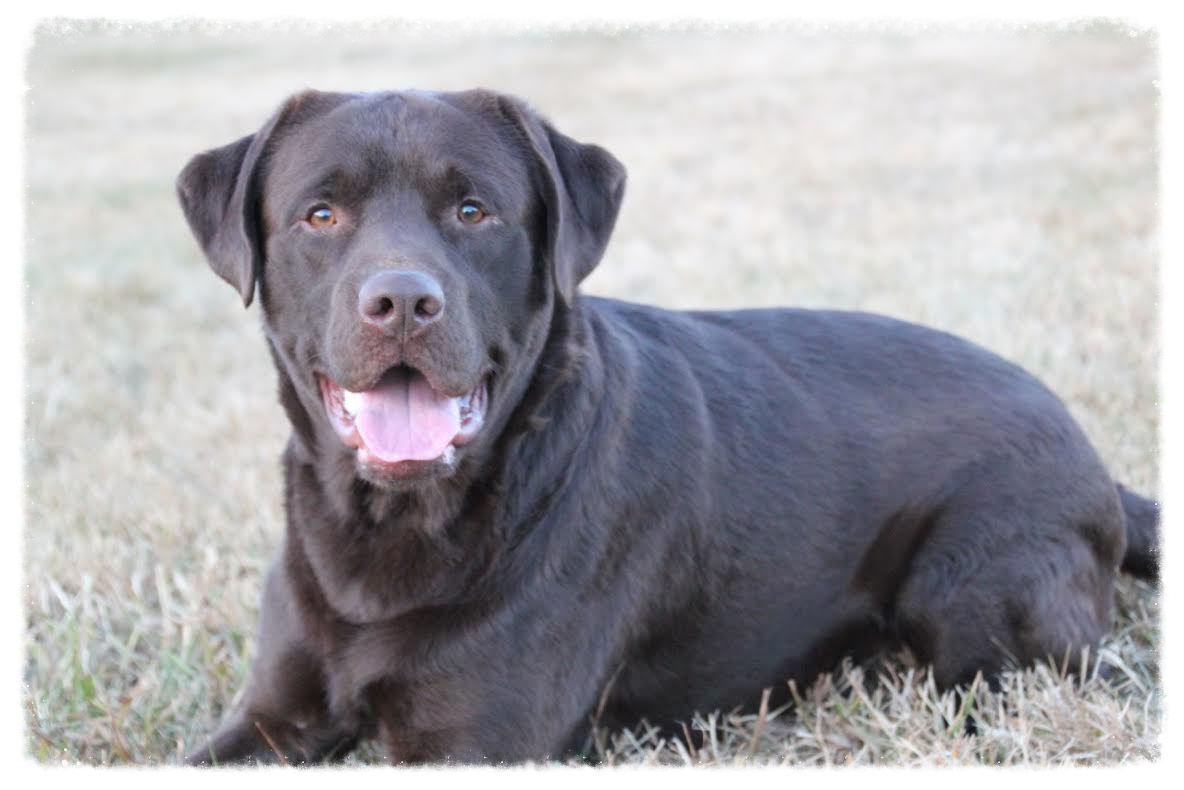 *Please note - Pups born to Starstruck Labradors always have homes waiting for them, with families who have placed deposits in advance (Smarty Pants!!!)

We have litters year-round, and we ask for a deposit of $300 from families who wish to get on our deposit list.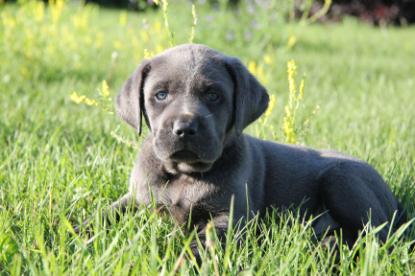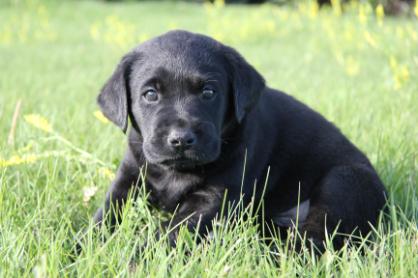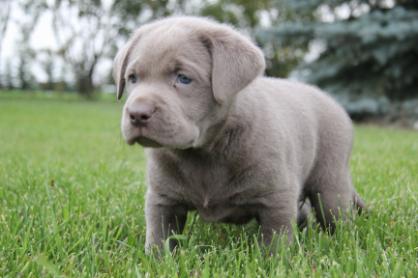 Dilute Chocolate - "Silver"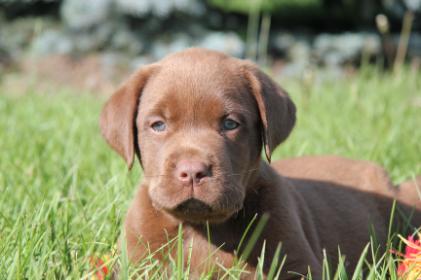 Standard Chocolate - "Chocolate"

Dilute Yellow - "Champagne"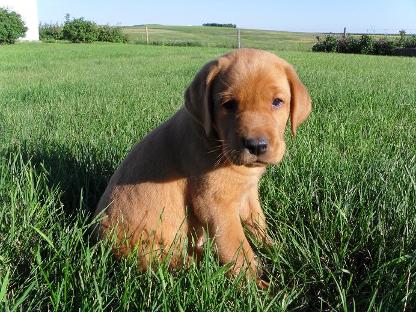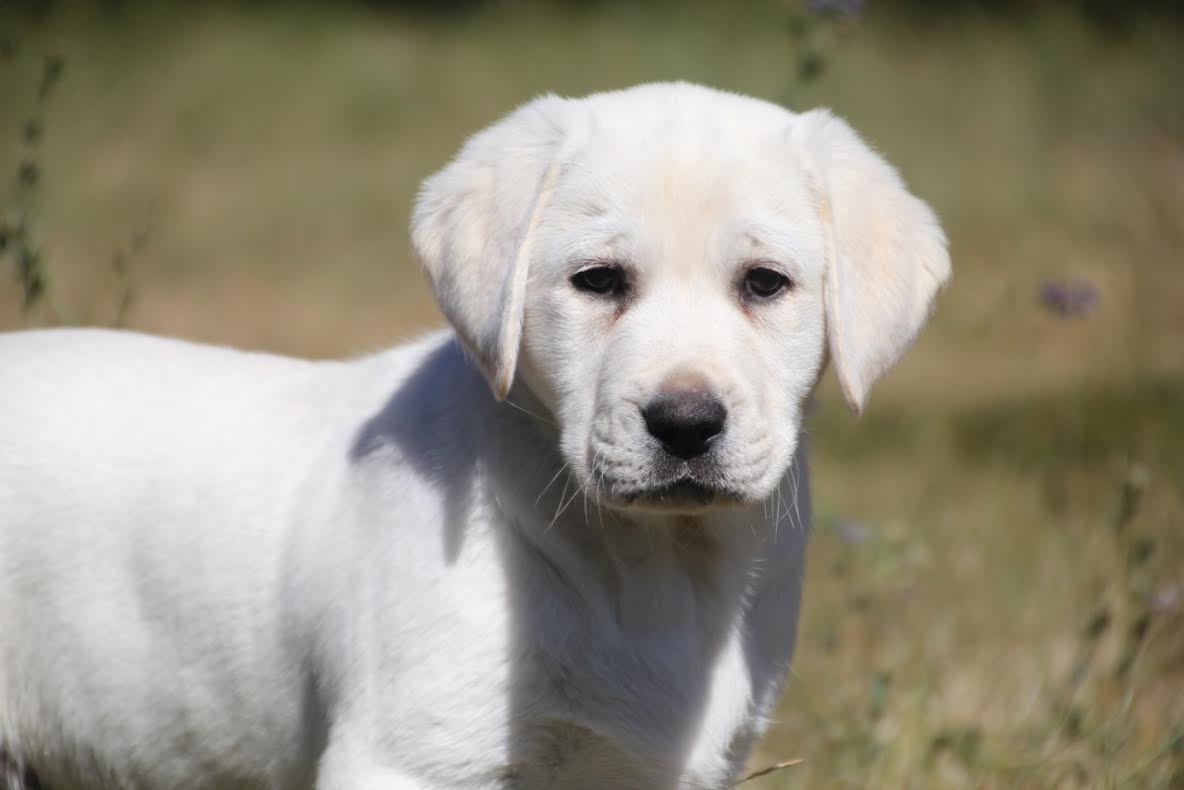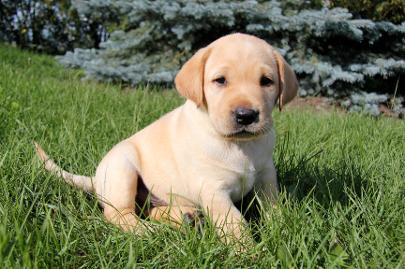 Medium/Typical Yellow - "Yellow"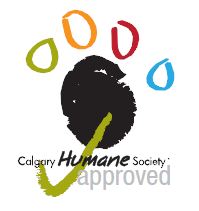 - Yes! Our puppies can travel home! For more information, select an option below -