PUPPY OR ADULT ADOPTION - $2100
-THIS INCLUDES OUR LIFETIME GENETIC WARRANTY-
TRAINED DOG OPTION - $5200(AND UP)

-TRAINING DONE FOR YOU AND OUR LIFETIME WARRANTY-
Adopting from Starstruck Labradors means you get great pet with a HIP/ELBOW/KNEE/EYE/CARDIAC (5-year multifactorial health) and LIFETIME (EIC/PRA/CNM/DM/GENETIC) warranty!

Of course, you also receive unlimited breeder support, free trial pet health insurance, microchip, CKC registration, and the usual wormings/vaccinations.
We imprint our puppies, introduce them to kennels/crates, and they are completely housetrained with the use of dog doors before they go home!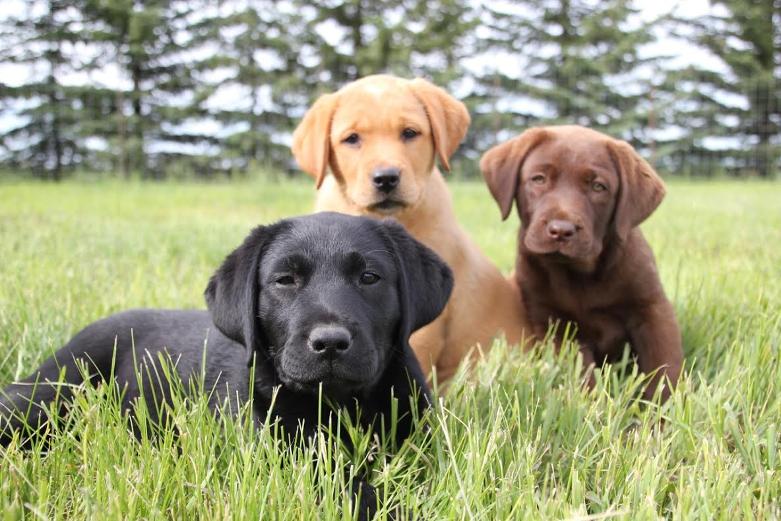 MOON AND MERLIN HAVE PUPS! YOU CAN LOOK, BUT DON'T FALL IN LOVE, THESE PUPS ARE ALREADY SPOKEN FOR!
WE HAVE MORE LITTERS ON THE WAY (BELOW!)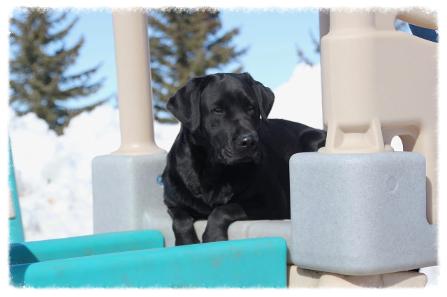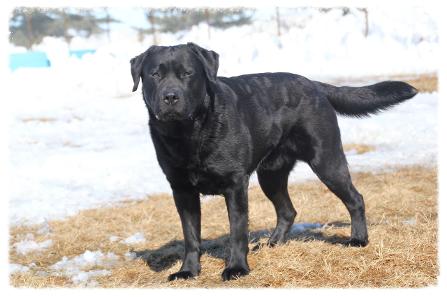 PUPS FROM ARIES-APHEA AND RAJAH HAVE ARRIVED! WHAT A GREAT COMBINATION!

BLACK (BOYS) AND YELLOW(GIRLS AND BOYS) GOING HOME IN AUGUST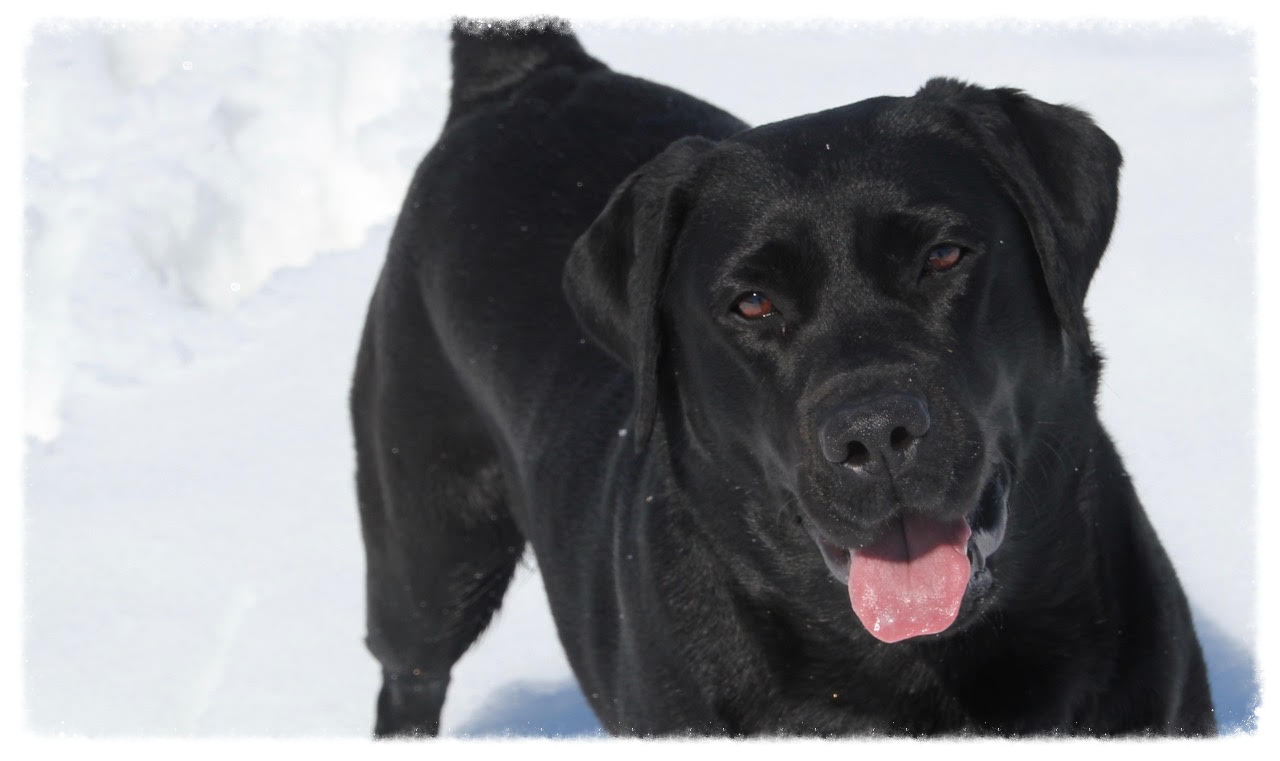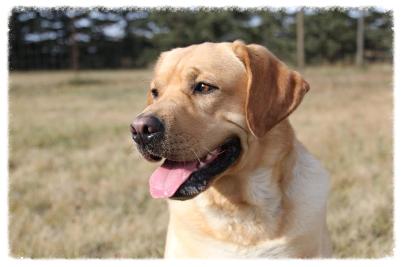 KARMA AND VADER ARE HAVING PUPS IN JULY!
BLACK, YELLOW AND CHOCOLATE GOING HOME IN SEPTEMBER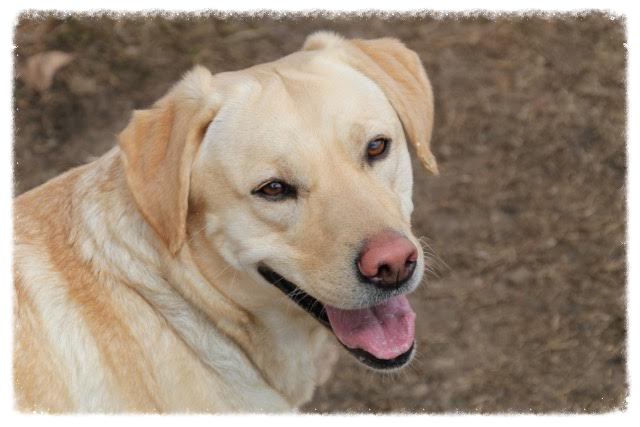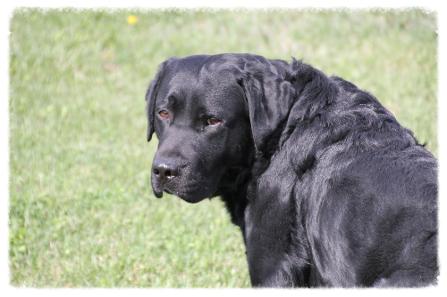 WHOA! RAJAH HAS BEEN BUSY ... AND LUCKY! HE AND CERDITA HAVE PUPS COMING TOO!

BLACK, YELLOW AND CHOCOLATE GOING HOME IN SEPTEMBER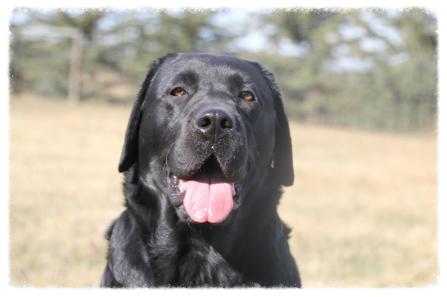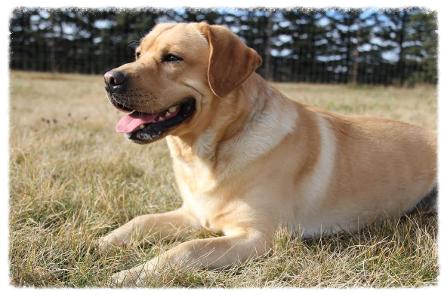 DUE IN LATE AUGUST, SWEET TART AND OPTIMUS PRIME WILL BE EXPECTING AN ALL YELLOW/RED LITTER. WE ARE HOPING TO SEE GORGEOUS REDHEADS FROM THESE TWO!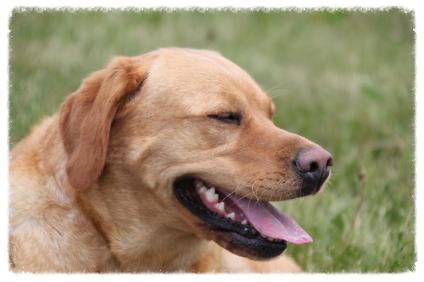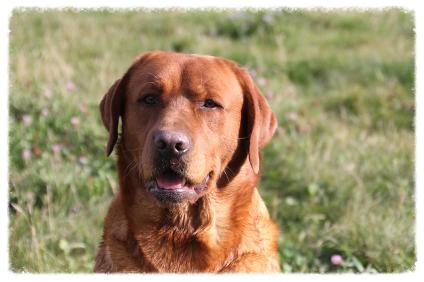 Pups born to Starstruck Labradors usually have homes waiting for them, with families who have placed deposits in advance (Smarty Pants!!!)

We have litters year-round, and we ask for a non-refundable deposit of $300 from families who wish to get on our deposit list.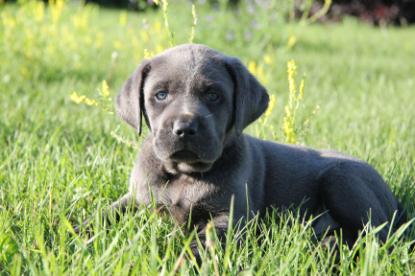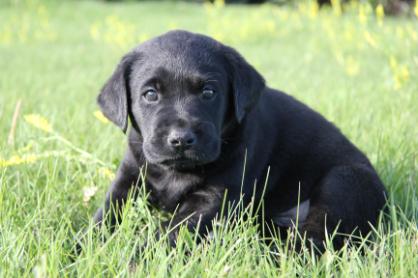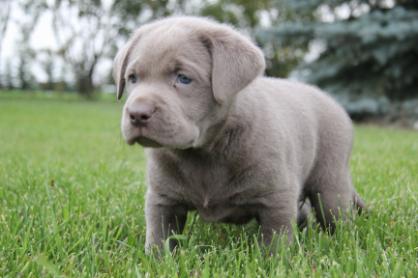 Dilute Chocolate - "Silver"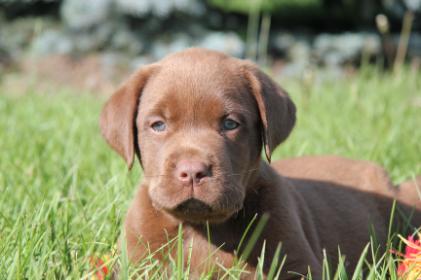 Standard Chocolate - "Chocolate"

Dilute Yellow - "Champagne"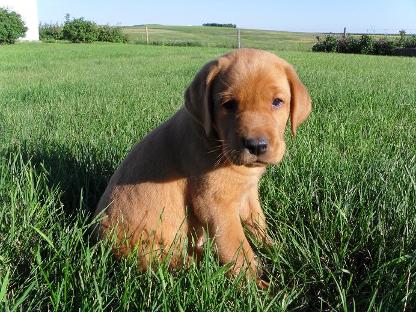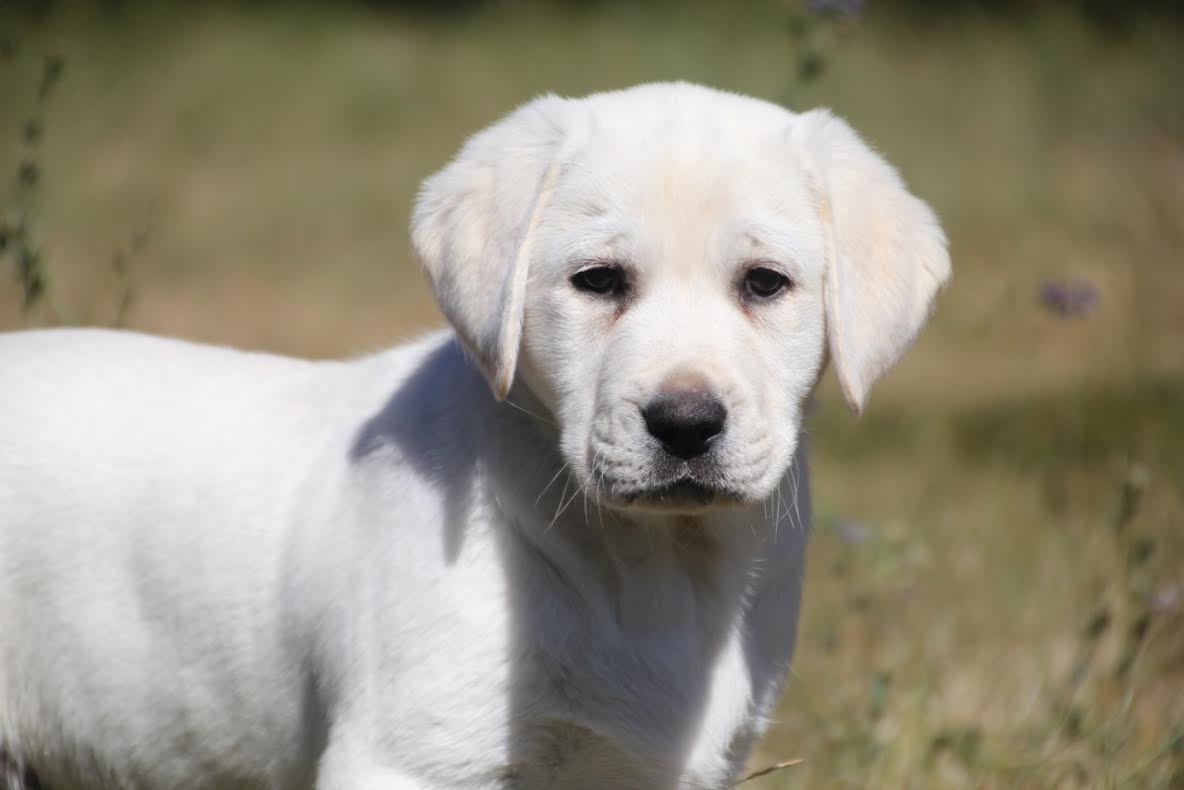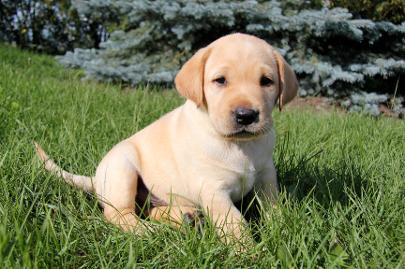 Medium/Typical Yellow - "Yellow"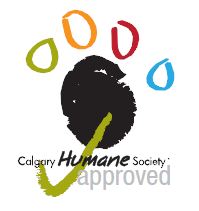 - Yes! Our puppies can travel home! For more information, select an option below -