We would love to hear from you! We would be happy to answer any questions you may have - anytime!

Please send us an email at:
As we are home-based, and due to number of calls we receive, we aren't able to take calls for new inquiries. We apologize for any inconvenience!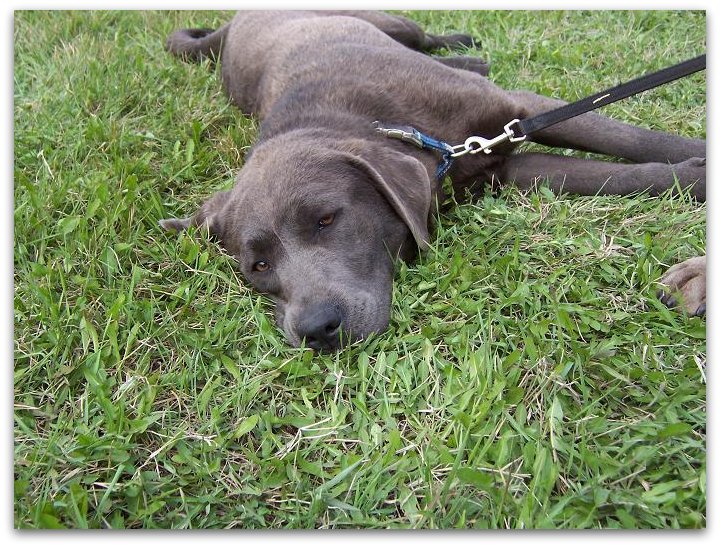 "Ugggggh...Mom & Dad are sending e-mails when they should be rubbing my belly!"