We have yellow, chocolate and black
Puppies Available $1600


Send in an adoption application to inquire about taking
one of these lovely pups home.

Spirit and Perogis have an older chocolate pup, Tsutsenya (Senya for short) who is looking for the love of a furrrrever family!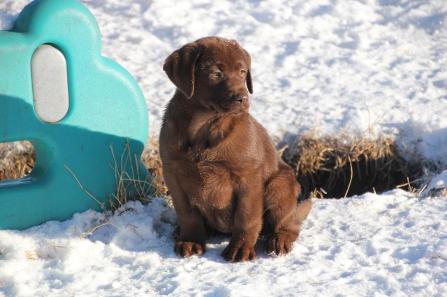 If you would like to come meet Senya, or you just KNOW she's the pups for you, please send in your application, and we will contact you to set up an appointment!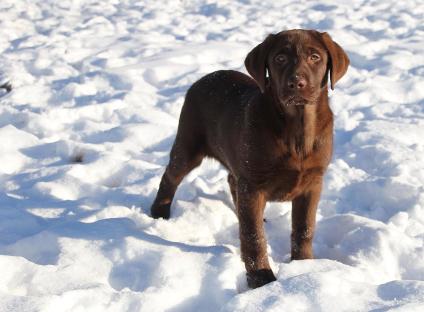 She has started house and crate training, and received all of her puppy vaccines.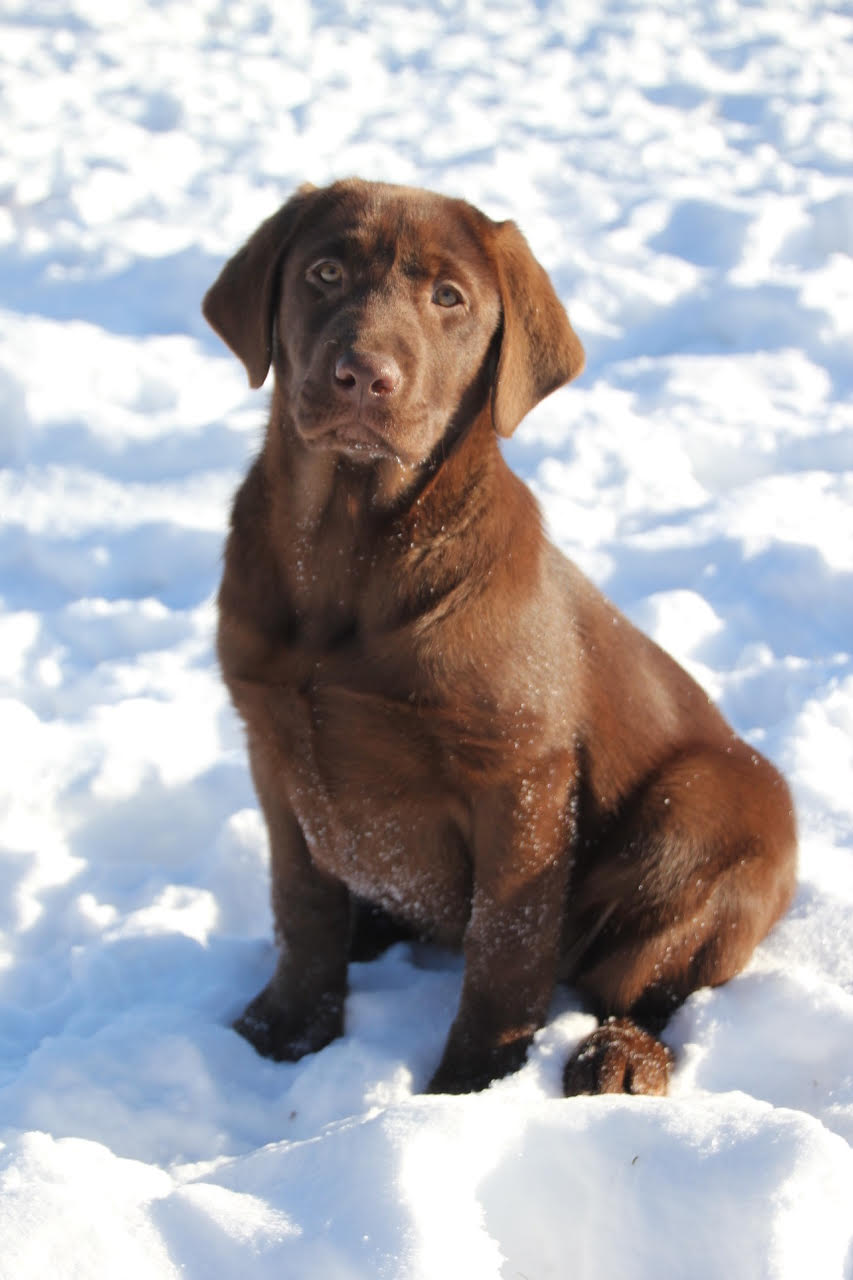 HELLOOOOO! ARE YOU LOOKING FOR LOVE?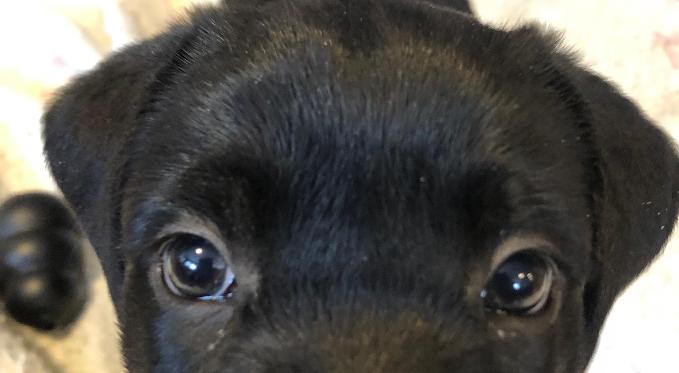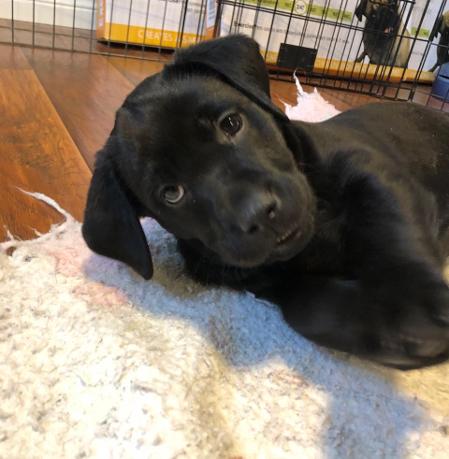 This is "Ceba", and she is looking for love too! Born to Cerdita and Barley, this stunning black pup is a well-rounded lovebug who is ready to go to her new home!

House training, and kennel training have all been started, and this little smartie pants has been clean in her house since she was just a five week old pup!
If you would like to plan a date to meet Ceba, you know what to do!!!
Want the very best pup or dog a breeder has to offer? Why not take home one of our best?
It goes without saying that breeders don't sell their best dogs as pets. Otherwise, they wouldn't be breeders for very long!

We always hold the top couple picks of puppies back from each litter we have, and these are the dogs that we place with guardian families.
Our guardian program was created for our dogs who want the best of both worlds! Dogs who love being mothers and fathers, but who also want to live the good life and hold down a chesterfield with a family all to themselves!
It all begins with you: Our Families. If you fall in love with a dog here, you could soon be the proud owner of a Starstruck guardian dog! We offer a few perks unique to guardian families, including free boarding when you're away from home!
Guardian dogs live with their families most of the year, but return to us for breeding for an agreed upon amount of time. Each contract is a little different, as each dog is a little different. Girls are generally needed back for up to three litters, while males are needed for a set amount of time. Usually both males and females are "retired" around their fourth birthday!

When these dogs retire completely from our breeding program, they remain with their families for the rest of their lives.

Because males and females are so different, we have two different contracts. If you would like to look them over, click on the links below:
There are many additional benefits to owning a Guardian dog, so feel free to ask us for more details!

If you are interested in this program, and want to take one of our breeding dogs home for keeps, please let us know ... before someone else snaps them all up!